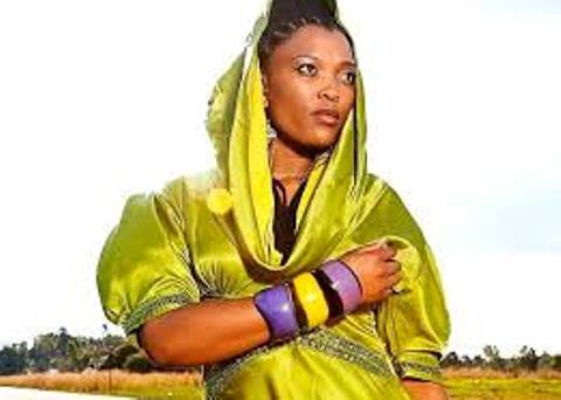 Nkulee Dube
Nkulee Dube, daughter of the late South African music star Lucky Dube, has been confirmed as the main headline act at the Ouagadougou Reggae Festival.
The festival takes place in the Burkinabe capital from March 23 to 26, APA reports.
During the reggae fiesta, Nkulee, a singer in her own right will provide occasional testimonies about her father's life.
Unlike the two previous forerunners, which lasted three days each, the current edition will be a four-day event aimed at bringing together more than the 15,000 reggae revelers who turned up for last year's festival.
The ambition of the festival's originator, Sama Karim, is to "unite youth, turn Ouagadougou into a hub for reggae.
It will contribute to the work of decision-makers and people trying to help them live together in tolerance, peace and stability."
Local sensations Sana Bob, Jah Verity, Kajeem, Freeman Tapily, Natremi, Nana Sabari, Jean Zoe and Nourat will take to the stage with their counterparts from around Africa.
Sam's K le Jah, a local reggae show host and singer, along with Serge Bambara, founded "Smockey", "Le Balai Citoyen" .
The Civic Broom,  a movement that sprouted from civil society activism in Burkina Faso, will be prominent.
The movement  morph into a vanguard against Blaise Compaore's regime, spearheading street demonstrations during the October 2014 uprising in Burkina Faso.