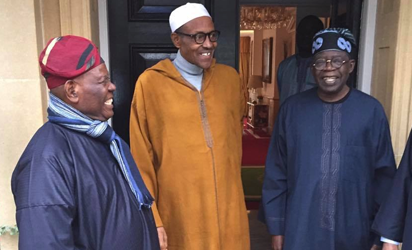 By Soni Daniel & Bashir Bello
Daura— As some Nigerians continue to spread rumours of President Muhammadu Buhari's death, a family friend of the President in Daura, Katsina State, said last night that the community had handed over such evil elements to God for appropriate punishment  for deliberately spreading falsehood to cause apprehension and destabilize the country.
Ahmed Ahidjo Wali, who is from Daura where Buhari comes from, however, asked security agencies to take urgent steps to fish out the perpetrators of the death wish and bring them to account for their evil machinations to serve as a deterrent to others.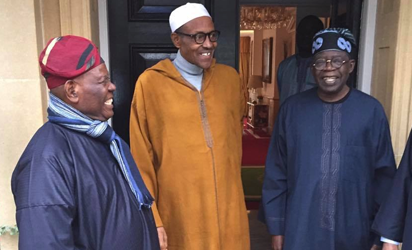 Wali, who spoke in an interview with one of our correspondents, said the masterminds of the false news of Buhari's death were all out to create the impression that the north had been plagued with misfortune when it comes to running the presidency.
Wali described as wicked and mischievous the spreading of Buhari's death by some elements while he was alive and on vacation all in a desperate attempt to recreate what he called the 'Yar'Adua scenario' and blackmail the north.
Wali said the family and the people of Buhari's community in Daura were unfazed by the wicked rumours of his death and were preparing for his return to Nigeria after his vacation.
Wali, who said the people of Daura were hurt by the rumours of the leader's death making rounds, however, said they would not dignify the evil merchants with a response, apart from handing them over to God for divine punishment.