By Chioma Onuegbu
Uyo—AGGRIEVED residents of Abak Road and Nsentip Street in Uyo Local Government Area of Akwa Ibom State, have lamented that they have suffered power outage for 15 years.
Some of them who spoke to newsmen, yesterday, in the area accused the state government and officials of Port Harcourt Electricity Distribution Company, PHEDC, of being insensitive to their plight.
They lamented that efforts to draw the attention of government, relevant authorities and the management of PHEDC to the situation had not yielded result.
Most of them on Abak Road lamented that they have suffered many years of untold hardship as a result of burning petrol and diesel on a daily basis in order to keep their business afloat.
Mrs. Margaret Okpon a business owner in the area said their suffering has even been worsened by the prevailing economic recession.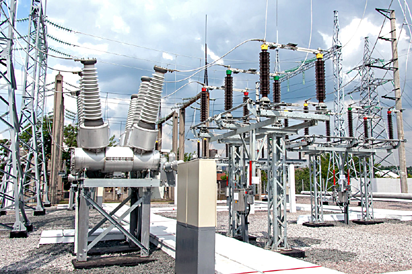 adding that most of them have been recording huge losses and that some have even closed shops because they could not cope.
"Electricity supply is the pillar and success of any business. It is very difficult to run businesses depending on generators alone. That is why you see that many people in the state don't sustain their business. Some around this area have either packed out or dropped out of business.
"The situation is becoming unbearable for us and that is why we are crying out to government to come to our rescue. We are in need of urgent government intervention. Whenever we approach the Power Holding Company of Nigeria, they give us one story or another. That is not encouraging because some businesses are already folding up and nothing is being done to salvage the situation."