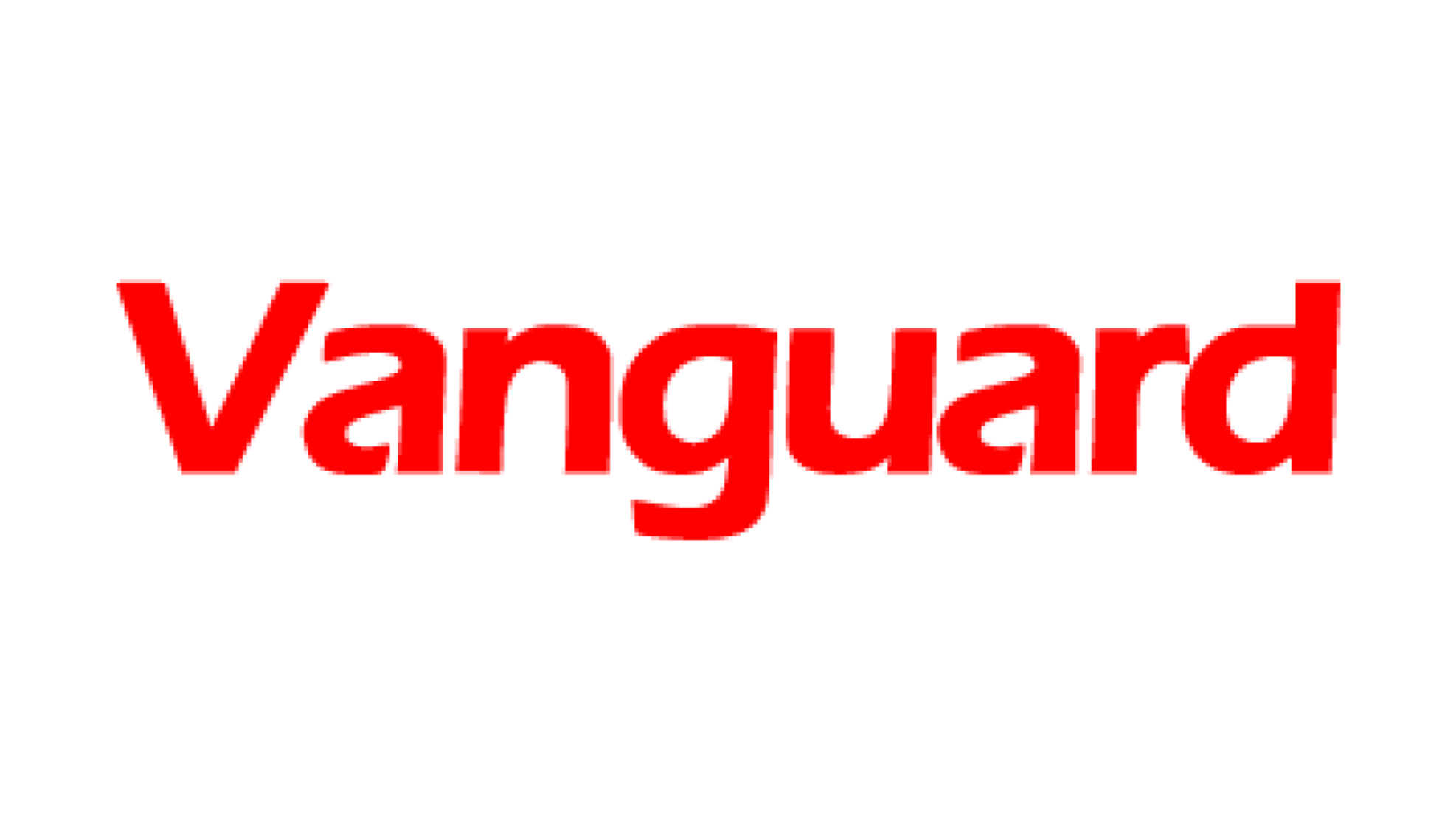 Sub Saharan African farmers will soon have access to improved cowpea varieties that will lead to increase in yield.
This follows the development of Maruca Resistant Cowpeas by  a public-private partnership project, the Pod Borer Resistant Cowpea Project: that has identified elite events and speedily advancing towards de-regulation and commercial release of the crop to farmers.
These varieties are expected to reduce grain yield losses caused by the Pod borer, Maruca vitrata, as well as reduce the need for insecticidal sprays. The expected yield improvement will impact household, national and global food security and economic status.
Considered as the most important food grain legume in the dry savannas of tropical Africa where it is grown on more than 12.5 million hectares, Cowpea (Vigna unguiculata L. Walp) is  said to be rich in quality protein and its energy content almost equal to that of cereal grains.
The legume is a good source of quality fodder for livestock and provides cash income. Nearly 200 million people in Africa presently consume the crop.
According to agric scientists, many biotic and abiotic factors greatly reduce cowpea productivity in the traditional African farming systems. Among these constraints is the pod borer, Maruca vitrata, which perennially damages cowpea pods in the fields.
The pod borer (Maruca vitrata),  according to them is a major Lepidopteran pest that inflicts severe damage to the cowpea plant.
In severe infestations yield losses of between 70–80 percent have been reported. Control through spraying with insecticide has not been widely adopted by farmers due its prohibitive costs. On the other hand, farmers who have adopted control through spraying have been exposed to serious health hazards.
The Executive Director, African Agricultural Technology Foundation, Dr Dennis Kyetere,  said  the deployment of a cowpea product that is capable of protecting itself from attack by Maruca will make it easier and cheaper for farmers to produce cowpeas in areas where this pest is a problem.
" I am particularly excited about the prospects that the project holds given the excellent results from the trial fields across the four countries involved in this research, Countries like Nigeria will stop importing cowpeas in the coming years as it is expected to be cowpea sufficient with the advent of this variety," added Dr Kyetere.
He also paid glowing tribute and congratulated African Scientist and international development partners involved in the project.
The goal of the Pod-borer Resistant Cowpea Project is to develop and disseminate farmer-preferred and locally adapted Maruca-resistant cowpea varieties in Sub-Saharan Africa.
The Pod-borer Resistant Cowpea Project is a public private partnership coordinated by AATF with the funding support from the United States Agency for International Development (USAID) to promote technological interventions that will optimise cowpea productivity and utilisation in Sub-Saharan Africa.
The partnership entails developing and testing cowpea varieties with a genetic trait that would make the plant resistant to the borer and provide farmers with an alternative to costly and hazardous insecticide spraying.
The project entails transferring the Bt gene, which confers resistance to the pod, into improved cowpea varieties.
The project is being implemented in four countries in Sub-Saharan Africa – Nigeria, Burkina Faso, Ghana and Malawi.