LAGOS—MORE  than two million people are being targeted for participation in the Agricultural Empowerment Training Scheme in Lagos and other states in the South West region as part of measures to ensure food security in the country.
The Project Director of Lagos State Agricultural Empowerment Training Scheme,  Mr. Oluwaseyi  Bamigbade who disclosed this said the training which has commenced in Lagos would be replicated in all the South West states.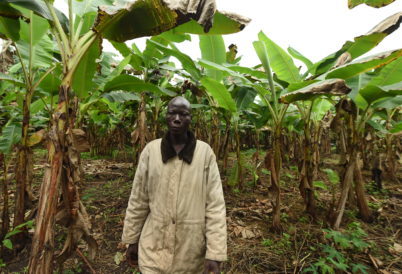 He said the training would help participants deepen their knowledge in  soilless vegetable production, cassava, wheat and rice processing, including marketing techniques both locally and internationally.
Bamigbade who presented certificates to 225 residents who have benefited from the training in Lagos, said there was no way people can practice productive agriculture without cognate experience in modern farming and training.
He said: "The training will help participants understand the best method to rear domestic animals as well as cat-fish production to reduce high level of importation of foods and other domestic products into the country."