By Chinonso Alozie
Owerri — Retired Police officers under the aegis of Elders Club of Nigeria, have complained about  the manner in which they were treated in terms of payment of their pension, saying it has created the impression that they have been abandoned.
The President of the club, Moses Ajeka, made their feelings known to Vanguard in Owerri, yesterday.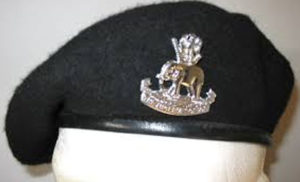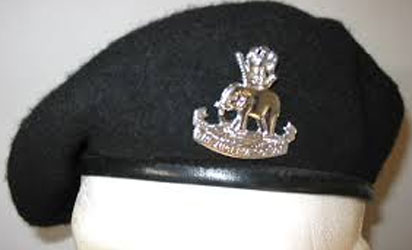 According to him, "we are tired, especially those of us who retired under the PENCOM arrangement. We keep on waiting for our pension endlessly and some of us, who needed this money to assist ourselves, have joined their ancestors and it is nothing to write home about."
"We want the Federal Government to come into this matter. We have suffered so much. I wonder why after serving this country for 35 years, we are being treated as if there was never a time we contributed positively to the growth of Nigeria.
"The Federal Government must intervene at least to encourage the younger ones who are interested in joining the police and even those who are still in service."
"It is important because if nothing is done about this our suffering it could discourage the younger ones from joining the police force.
"I remember, while serving this country we put in our best, we took many risks to protect our father land and now that we have retired from active service why is it that we cannot be appreciated."