By Dayo Johnson
Akure—THE Ondo State government yesterday signed a N4.9 billion memorandum of understanding (MoU) with Africa Red Crest (Nigeria) Limited on the mass production of rice.
Over 500 hectares of land is to be cultivated while a rice mill that will produce 37,500 tones per annum will be established at Owena in Idanre Council area of the state.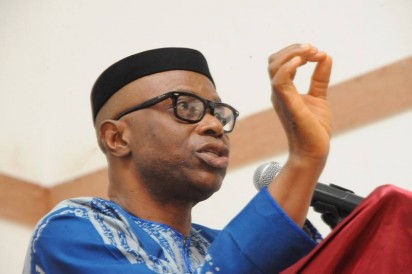 Signing the MoU on behalf of the government, the Secretary to the State Government, Dr. Aderotimi Adelola, said the project will bring about large scale, mechanized rice production and related activities in the state.
According to Adelola "the government remains committed to promoting food production and agro-allied activities, especially such that will lead to availability of food and job opportunities for residents.
The government's scribe pointed out that "Upon cultivation of 500 hectares in the first two years, there will be a later acquisition of further land of 7,500 hectares and the establishment of rice mill simultaneously for the processing of 37,500 tonnes of rice per annum in the state."
He said the project, which will cost N4,963,000 will be fully funded by the company, while the state government will provide land for 20 years lease.