By Chinonso Alozie
Owerri— The Deputy Governor of Imo state, Eze Madumere, yesterday, visited the APC state secretariat in the state, to plead with members of APC to encourage other people to join the party.
Madumere made this appeal while addressing members of APC from Owerri zone.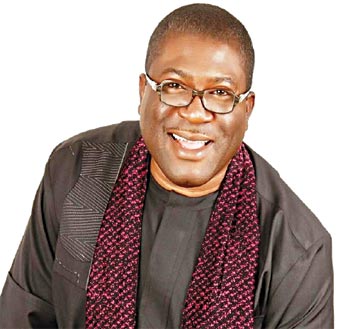 He said: "I have come here today for encouragement. This is the time we should know the actual number of APC members in Imo State and the South-East zone. The governor has challenged us that we must encourage our people to register.
"Registration must be taken serious at all level. We must continue to stand and appreciate our people and the development that had taken place in the state under Rochas Okorocha."
According to the deputy governor, "this is the opportunity to encourage those that have been discouraged in our party. I will reward those wards that have the highest number of registered people."