By Luka Binniyat
KADUNA—A 24-hour curfew has been placed on Jema'a and Kaura Local Government areas of Kaduna State, following a protest by natives of Southern Kaduna in Kafanchan town over unsolved killings of villagers and destruction of communities in the area.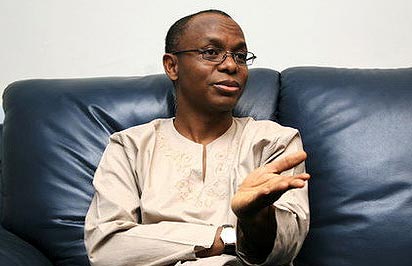 Kafanchan, the commercial hub of Southern Kaduna, is the headquarters of Jema'a Local Government, about 200 kilometres south of Kaduna city.
Last week, five persons were killed in Kachira, village in Kaura Local Government, and 15 persons in Ungwan Rana, Gadani village, Gwagwada district of Chikun Local Government in addition to the number of those killed since the new cases.
Speaking to Vanguard on phone from Kafanchan yesterday, the Interim Management Committee Chairman of Kaura, Mr. Alex Iya, confirmed that the Chairman of Jema'a council, Dr. Humble Katuka, and himself had to "restrict movement" due to the security situation.
He said: "I am happy to inform you that there is calm everywhere now. We shall study the situation and take all the necessary steps. The intention is not to hurt anyone. We call on our people to please cooperate in the interest of everyone."