By Joseph Erunke
ABUJA—AS the 2016 fiscal year comes to an end tomorrow, the Senate President, Dr Bukola Saraki, may have reneged on his earlier promises to publish details of the 2016 annual budget allocation to the National Assembly.
Saraki had, at different fora, promised to break the age-long National Assembly tradition of holding its yearly budgetary allocations in secrecy.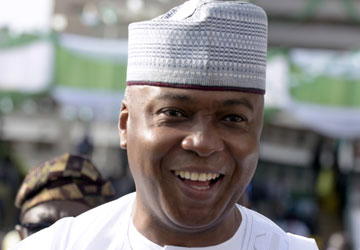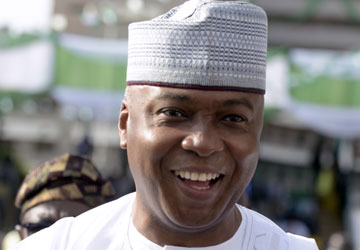 The Senate President, had said that he would break the jinx of secrecy which had shrouded the National Assembly budget over the years by publishing full details of the legislature's annual budget.
His intention was first disclosed in a statement by Mohammed Isa, his Special Assistant on Public Affairs, who quoted him as making the promise while speaking with a team of editors of  London-based magazine, The Economist, on March 13, 2016.