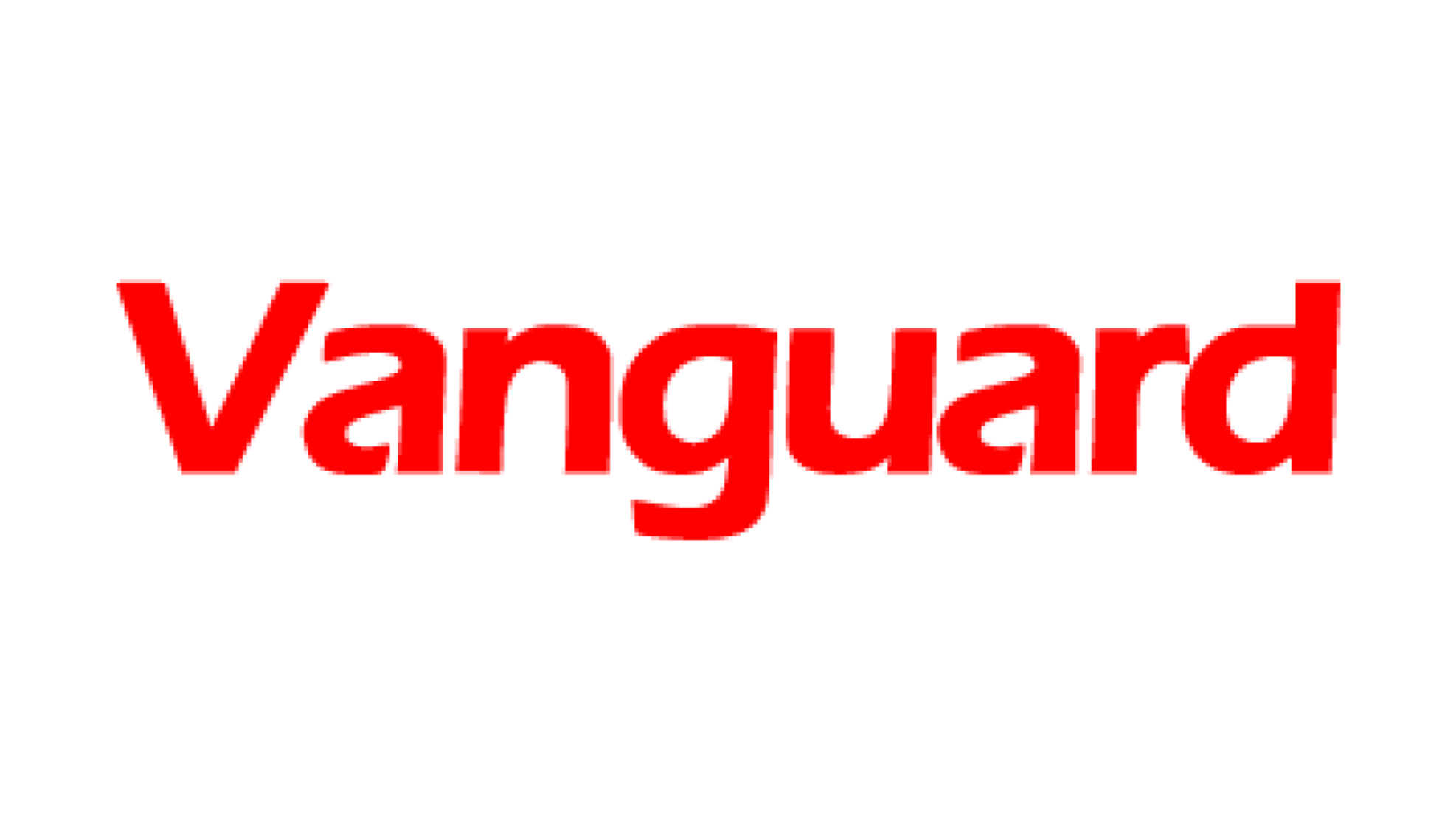 By Dayo Benson
Lawyers who graduated from the Nigerian Law School in 1991 rolled out the drums last week to celebrate their 25 years anniversary in style. The Silver Jubilee celebration kicked off with a mentoring and interactive session moderated by the Secretary of the forum, Mr. Alex Muoka with students of the Nigerian Law School, Lagos Campus, where they graduated from 25 years ago.
This was followed by a cocktail with the Law School students in the afternoon, while the main event of the day, the Dinner and Awards held at Oriental Hotel, Lekki, Lagos. They adopted a poetic theme for the event, "Nigerian Law School Class 91, Our Talking Beginnings: 25 Years On….History Meets the Future."
Chairman of the class, Mr. J.S. Okutekpa SAN said, "The success of our class is dedication to the practice of law. I have never wavered into other field of endeavor."
Advising the law school students, he said they should be steadfast, adding, the road may be tough and rough, "but with determination and dedication they will get there and this is my message to them. "Take a closer look at our theme, and after 25 years, look at what we have done and where we are. This class has over 20 Senior Advocates, two governors, judges and justices at the various hierarchies of courts, captains of industry, successful politicians and businessmen.
"We intend to make this a yearly event and possibly take it to other campuses of the Nigerian Law School, and in addition to this, we are planning many projects to give back to society, especially the law school. We are thinking of a borehole, and we are coming back to meet with Director General of the Nigerian Law School to discuss and agree on what we should do to help our alma-mata."
The class has the rare privilege of having in its fold, very distinguished Nigerians, including the former Vice President of Nigeria, Dr. Alex Ekweme who graduated and was called to the Bar alongside his son, Dr. Khrushchev Ekweme in 1991 among others.
The dinner rounded up with the presentation of Special and Pioneering awards to members of the class such as Dr. Alex Ekweme, Rt. Hon Simon Lalong and Dr. John Olatunde Ayeni.
In the Pioneering Award category, recipients include-Rt. Hon Gabriel Suswan-1st to become governor, Hon Justice Aishat Opesanwo, first to become a High Court Judge, Mohammed Abdullahi – first to become Attorney-General (Male), Mrs. Abimbola Akeredolu SAN – first to become Attorney-General (Female). Others were Adebayo Adenipekun SAN – first to attain the rank of Senior Advocate of Nigeria, Chief OlumuyiwaAkinboro SAN – first to be elected NBA General Secretary, Prof Bem Angwe – first to become Professor of Law and Mrs. AdenikeLaoye – first to become Company Secretary/Legal Adviser of a multinational or quoted company.