By Anozie Egole
A chieftain of the Peoples Democratic Party, PDP, in Delta, State, Chief Sunny Onuesoke, has commended former  President Olusegun Obasanjo for the recent  advice to   President Muhammadu Buhari to rise to the challenge posed by the current recession in Nigeria and that the blame game would not solve the problems confronting the country.
Onuesoke in the statement, said  Obasanjo's submission  had summarized Buhari's leadership style,  saying, "For the first time, I agree with Obasanjo's submissions. Let us find a way out of this economic meltdown. Things are really bad and getting worse by the day."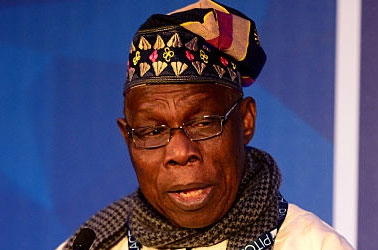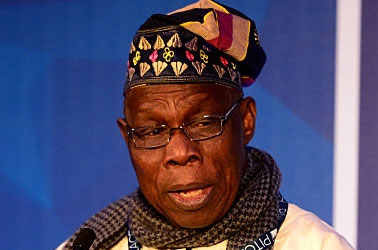 The present economic team and government as composed have proved themselves unable to pull us out of this economic problem."
According to him, Obasanjo had always spoken against virtually every government anytime he believed things were not going well notwithstanding his initial support for such governments.
"He spoke against Shagari, Buhari/Idiagbon, Babangida, Abacha, Yaradua and Jonathan. Yet all these governments he initially supported. You may not like this man or agree with him on many things but the truth is that he has been fearless in speaking about the State of the Nation under every Government," Onuesoke recalled