By Sebastine Obasi and Prince Okafor
Ahead of decision day for members of the Organisation of Petroleum Exporting Countries, OPEC, on talks over production freeze or cut as they meet  tomorrow, November 30, in Vienna, international oil prices advanced further yesterday.
West Texas Intermediate, WTI, for January delivery rose by $1.25 to $47.31 a barrel on the New York Mercantile Exchange, while Brent for January settlement advanced as much as $1.19, to $48.43 a barrel on the London-based ICE Futures Europe exchange.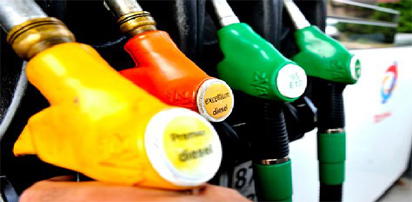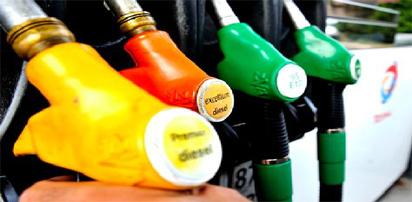 Last week, West Texas Intermediate crude rose as much as 2% to $49.20/bbl.
Brent futures gained 22 cents, or 0.45 percent, to settle at $49.12 a barrel, its highest close since the end of October, while U.S. crude lost 21 cents, or 0.44 percent, to finish at $48.03.
During the session, Brent gained $1 a barrel, bringing it to within four cents of $50, its highest since October 28, 2016.
According to Ibrahim Waya, a Nigerian delegate to tomorrow's meeting, had indicated that the cartel was close to decision to cut production. He stated: "There is certainty that everybody is on board. Everybody knows that the stakes are high."
Oil traders and analysts have grown more confident this week that OPEC will reach a deal to curb global oversupply. After a first day of talks in the Austrian capital, a warm-up for a ministerial meeting, Libyan OPEC Governor Mohamed Oun said the discussions went well. Oil has risen 6.9 percent in New York this week, the biggest two-day gain since September. OPEC had proposed in September limiting output to a collective 32.5 million barrels per day, MMbpd from 33 MMbpd, which would be its first cut  in eight years. The group's own estimates show  production  at 33.6 MMbpd last month.
The main hurdles to finalizing the Algiers accord have been demands from some members for exemptions from cuts. Iran has sought special treatment since it is newly free of international sanctions, while Iraq has contested OPEC's  production  estimates that would form the basis for the accord. This week's meeting in Vienna, alongside intensive diplomacy among member states, is aimed at resolving those differences.
"The rise in prices since the end of last week can be explained by the growing expectation that OPEC will agree on production cuts at its meeting next week," Commerzbank AG said in a note. "It looks as if Saudi Arabia and its allied Gulf neighbours will  reduce  production on their own, though only on condition that the other OPEC states do not step up their output."
According to Head of Commodity Research, Julius Baer Group Ltd. in Zurich, "The past weeks' back and forth of diplomacy reveals how small the common denominator is. Chances for a deal are high but we remain sceptical that it has teeth and see no lasting impact on prices."
Without an OPEC cut, the International Energy Agency, IEA, predicts that the oil market will remain in surplus for a fourth year in 2017, which could cause prices to fall.