By Josephine Agbonkhese
The Speaker, Lagos State House of Assembly, Hon. Mudashiru Obasa, the National Democratic Institute, NDI; Women Advocates Research and Documentation Centre, WARDC, and other human rights groups have called for greater inclusion of women in governance, saying it is a more effective strategy towards overall national development.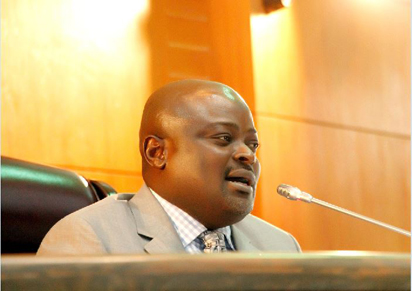 Speaking at a stakeholders' meeting for women in politics, organised by WARDC in partnership with the NDI, Obasa, who was represented by Segun Olulade, Chairman, House Committee on Health Services, stressed that for development to be successful, women must be accorded a vantage position, as they constitute a larger proportion of the population.
Harping on the role of political parties and the parliament in encouraging women in governance, Programmes Manager, NDI Women in Politics, WiP, Halima Abubakar; and Dr Abiola Akiyode-Afolabi, Founding Director, WARDC, said women currently hold less than 10 per cent of elective positions at the federal and state levels.
Akiyode-Afolabi therefore appealed to the parliament to support an increase through positive affirmative action, noting that such was the step taken in countries where the number of women in governance has increased.
Abubakar, on her part, said the NDI was already working with political parties to improve their level of gender inclusivity, explore the provisions they all have for women, and also ensure those provisions are implemented.