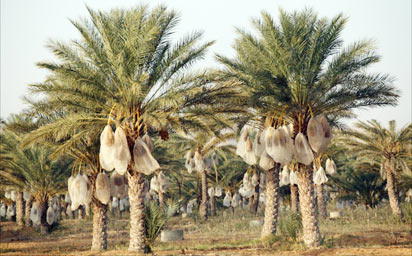 By Aliyu Dangida
DUTSE— The Federal Government has released N2 billion to Jigawa State as agricultural loan for rice and wheat production to dry season farmers under the Anchor-Borrower Programme.
This was disclosed by the state's Commissioner for Agriculture and Natural Resources, Alhaji Kabiru Ali, while speaking to newsmen in Dutse.
He said government had provided 250,000 hectares of farmland to be used by the beneficiaries of Anchor-Borrower Programme across the state.
He said: "The N2 billion agricultural loan approved by the Federal Government for the Anchor-Borrower Programme is already under the supervision of the state government and will be disbursed to farmers, who have registered and met all the conditions."
The commissioner explained that part of the condition is that each farmer was expected to submits his BVN number with the service provider that could provide all the needed facilities to him.
"About 40,000 farmers in the state have registered their BVN numbers with the service provider, who will provide everything needed to the farmers," Ali said.
According to him, no farmer will have access to the fund directly, as it will be disbursed through the service provider, who are tasked with the responsibility of giving it to the farmers; including fertilizers, seeds, chemicals, insecticides and other needed facilities.
The commissioner stressed that over N650 million was spent on the cluster farming programme, saying, however, that farmers had bumper harvest during the programme.
"During the cluster programme, farmers had got high yield in soya beans, rice, wheat, sesame and soghum, among others," he said.