FORMER Deputy Governor of Lagos State, Alhaja Sinatu Ojikutu, yesterday, urged President Muhammadu Buhari to highlight what funds borrowed and recovered from looters will be used for, in order to give hope to Nigerians suffering as a result of the recession.
Ojikutu, who spoke to newsmen at her Ikoyi residence in Lagos, said that only the goodwill of the people will keep the president of a nation in place.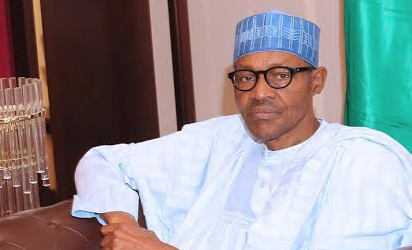 She, however called on President Buhari to take action in order not to lose the confidence of Nigerians.
She said: "President Buhari should ensure that whatever money the government gets, he should highlight and inform Nigerians on what the money will be used for. It will give Nigerians hope. He should be transparent on the way he handles people's affairs.
"The commonwealth we are recovering from looters should be used for the common good of the people."
Ojikutu who served as deputy to former Lagos state governor, late Michael Otedola said: "Everybody is cutting corners because the government is not doing what they are supposed to be doing.
Everybody is giving up. Though the systems are not working, we must not give up on the matter. We have to keep praying. Buhari has a mission and we should pray to God so that Buhari can be able to fulfill his mission."