By Anozie Egole
A chieftain of Peoples Democratic Party, PDP, in Delta State, Chief Sunny Onuesoke, has added his voice to Professor Bolaji Akinyemi's appeal to Nigerians to stop blaming the past administrations of Chief Olusegun Obasanjo and Dr Goodluck Jonathan for the current economic recession affecting the country.
Professor Akinyemi, it will be recalled, had said that the 1999 constitution should be blamed for the recession.
Onuesoke, who spoke to journalists in Uyo, Akwa Ibom State, reiterated that Jonathan saw the problem ahead and tried to save for the rainy day but some of the  governors and All Progressives Congress, APC, leaders who had never wanted anything good from Jonathan's administration fought it and took advantage of the loopholes in the constitution to protest against savings.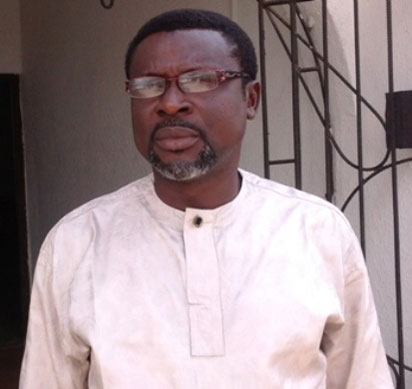 Onuesoke advised the present government to stop the blame game and think of the way forward as Akinyemi had suggested, adding that the government should adjust the constitution so as to pave way for the revival of the economy.
He recalled that when the constitutionality of the Excess Crude Oil Account set up in 2004 as stabilization fund to meet the country's budget deficit was questioned, Jonathan established the Nigeria Sovereign Investment Authority to manage the country's sovereign wealth fund, into which the surplus income produced from Nigeria's excess oil reserves was deposited.
He said that the sovereign wealth fund which was signed into law in May 2011 commenced operation in October 2012, and was intended to invest the savings gained on the difference between the budgeted and actual market prices for oil to earn returns that would benefit future generations of Nigerians.
According to Onuesoke, the saving plan did not see the light of day, saying, "Ninety percent of APC members were at the forefront of the anti-national savings campaign against Dr. Okonjo-Iweala and Jonathan. Many of the governors went to court and that section of the constitution was interpreted to give them their desire. Now we are blaming Jonathan who foresaw the future and wanted to save for it. We are products of our decisions."