Former Nigeria international, Christian Chukwu has warned the Super Eagles not to underrate Zambia in Sunday's FIFA World Cup qualifier in Ndola, despite their domination in their past meetings.
The three-time African champions  will file out against the Chipolopolo at the  Levy Mwanawasa Stadium, and the former Eagles' boss  says he expects coach Gernot Rohr's men to start their campaign on a winning note.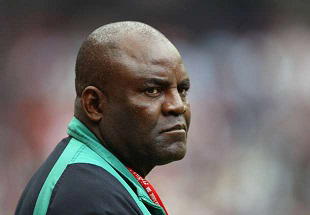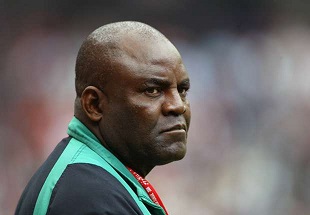 "We are expecting them to start well, and ensure they do not underrate Zambia, even though we have always beaten them in our previous games, but that's not enough for us to underrate them," said Chukwu.
"If we give our technical adviser all the support, and encourage the players, we will be able to win this our first game against Zambia.
"These are the boys who want to showcase themselves, I believe they will do what Moses and Success would have done, and I'm happy they were given this opportunity for fight for their shirts in the national team."