By Aderonke Adeyeri
By today, King Wasiu Ayinde Anifowoshe, fondly referred to as K1 De Ultimate should be in Minnesota, on the third day of the much-advertised 2016 U.S tour but the Fuji music star cancelled the tour days ago and asked his fans to seek for their refund of tickets already bought.
In a message sent by K1's US manager, Esther Akinwande and later validated by a release on Tuesday morning signed by Bayo Olasoju, one of the music luminary's managers, the two-week tour has to be postponed to a later date due to "multiple intricacies."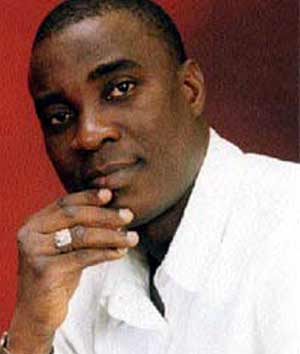 He stated, "To my dear loyal fans in America, I will like to use this medium to tender my sincerest apology. Due to multiple intricacies my USA tour scheduled to commence this week has been called off. Kindly disregard all advertisements and immediately seek all due refunds from your original point of purchase.
"Again, I do apologize for any inconvenience that this may have caused. I thank you in advance for your understanding.  K1 De Ultimate and The New Ultimate Band look forward to performing in USA in the nearest future."