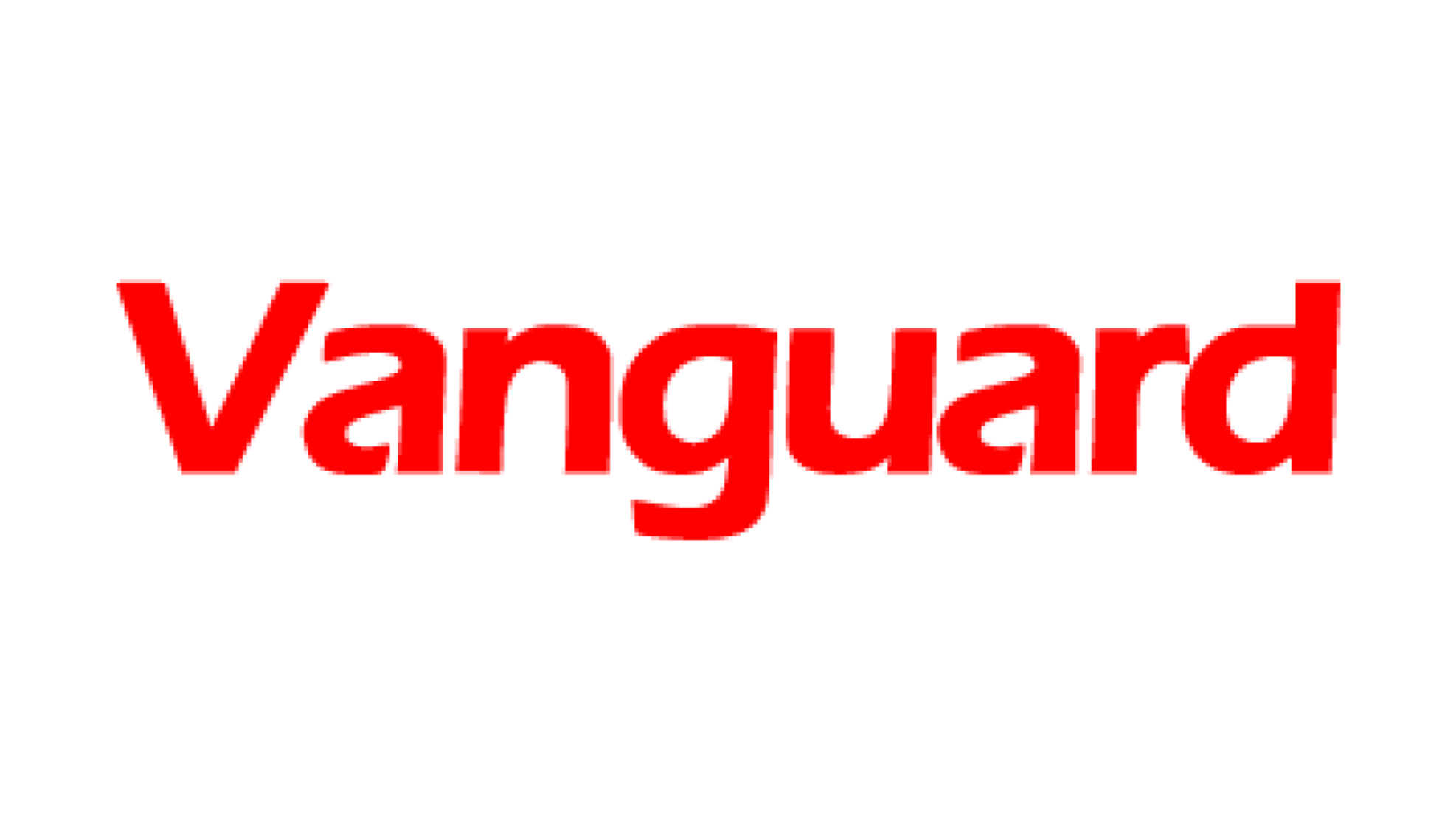 By Gabriel Enogholase,
CHAIRMAN, Benin Leaders of Thought (BLT) and Enogie of Obazuwa, His Royal Highness, Ovbioba Edun Akenzua, has described Governor Adams Oshiomhole's decision to pick a Bini man, Godwin Obaseki as a governorship candidate for the APC without recourse to stakeholders from the Senatorial District as an act of godfatherism.
Akenzua, younger brother to the late Benin Monarch, Oba Erediauwa, in his personal capacity, told journalists in Benin yesterday that the actions of the governor ran foul of the collective resolve of the BLT who earlier fought as a common front to challenge what was then alleged as the overwhelming influence of Chief Tony Anenih in the politics of Edo South.
He said; "I did not support or like the idea of the governor imposing or picking anybody for the Benin people or Edo South because it was one of the things we enlisted and requested his alliance to help fight against, what they called godfatherism.'
"We must be the one to pick; we don't want anyone outside Benin to pick for us. This has nothing to do with the personality he has nominated, for nominating any Edo Southerner for Edo South; I didn't like that at all.