By Emma Ujah, Abuja Bureau Chief
ABUJA— Nigeria and other Lake Chad Basin Commission members — Cameroun, Chad and Niger— have begun an audit of Lake Chad to rescue the most important body of water in the sub-region.
Acting Auditor-General of the Federation, Mrs. Florence Anyanwu, said yesterday at the 6th  Annual Meeting of African Organisation of Supreme Audit Institutions, AFROSAI, Working Group on Environmental Audit in Abuja, that the audit had become necessary to save the lake and, by extension, millions of nationals of the four countries who depended on it for livelihood.
She said: "Some of the findings is that definitely, the Lake Chad is drying up from where it was before and that there was a whole lot of uncontrolled activities going on in terms of the use of water.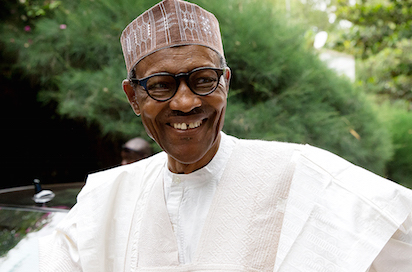 "We also realized that the governments around the Lake Chad, not just the government of Nigeria, were not really implementing some of the bilateral agreements that they had.
"That was why AFROSAI considered the drying up of the Lake Chad as a thing of great importance to member countries and we felt that in doing that audit, we will bring about recommendations that will assist the governments in their policy formation in terms of addressing the issues of Lake Chad."
Mrs Anyanwu also said an audit of the River Niger would be undertaken, with a view to avoiding a repeat of Lake Chad experience.
She said: "If you go to the Onitsha area, you would realize that the river is drying up gradually and that in some countries, it has actually dried up.
"Nigeria represents the largest coastal area of River Niger and there are a lot of economic activities that the river represents.  It represents a lot of prospective for Powers.  There are a lot of navigation activities.
"Nigeria would particularly like to see that the Niger Basin Authority, comprising Benin, Burkina Faso, Cameroun, Chad, Cote d' Ivoire, Guinea, Mali, Niger and Nigeria, agree to commence the Cooperative Environmental Audit Project on Rive Niger and also develop a roadmap where SAIs are not isolated from service delivery, sustainability needs and performance requirements, even where legal mandates restrict SAIs to financial audit."
In his remarks, Mr. Tassilo Von Droste of GIZ Africa, noted that addressing the drying Lake Chad would save the affected nations the problem of armed conflicts arising from migration from areas water had dried up to other regions.