By Caleb Ayansina
The Minister of Youth and Sports, Barrister Solomon Dalung, yesterday disclosed that Nigeria Olympic Committee (NOC) would formally present Team Nigeria to  President Muhammadu Buahri on July 19th at Presidential Villa.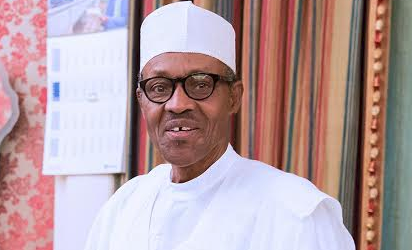 The team requires additional sum of N2 billion and NOC believes the President will use his good office to solicit for support during the fund raising dinner inside the Aso villa.
Although, the government has approved the sum of N500 million for the team, but the Sports Minister felt the money will not be enough to take care of the expenses of about 95 already qualified athetes.
Dalung stated this during the press briefing on the official handing over of Team Nigeria to President Muhammadu Buhari by NOC and Investiture of President Buhari as Grand Patron of NOC, in Abuja.
Dalung said: "The vision of the event is to assist the NOC in its quest to provide Nigerian Athletes with better opportunities, resources, and financial aid in order to achieve competitive excellence in Rio.
The minister appealed to all Nigerians to stop predicting doom for Nigeria, adding that nothing will stop the country from going to Rio for the Olympics.