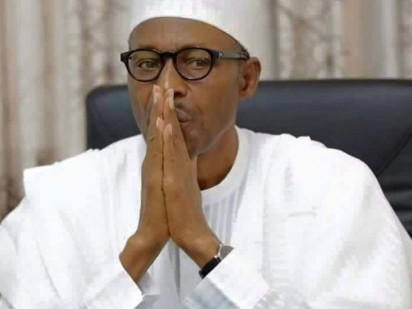 Buhari
By Daud Olatunji
ABEOKUTA—A cross section of Christian leaders in the country on the platform of the Christ Global Network, has cautioned President Muhammadu Buhari over the crisis in Niger Delta, urging him to adopt the carrot and stick approach.
The leaders, led by Apostolic Presbyter, Bishop Taiwo Akinola, who met in Abeokuta, the Ogun State capital also cautioned the President on the national grazing reserve bill.
Addressing newsmen on the new wine 2016 tagged "the state of the nation" the Christian leaders, who cut across different denominations, said the issue of Niger Delta should be handled with care.
He said though the violence in the region should be condemned the President, however, needed to tread softly, saying "two wrongs don't make a right."
Speaking on the President's approach to anti-graft war, the Christ Global Network commended the Buhari-led administration on the onslaught against corruption, saying, every culprit must be probed regardless of his party or region affiliations.