…Says he's ignorant of Labour laws
By Victor Ahiuma-Young, reporting from Geneva
NIGERIA Employers' Consultative Association, NECA, yesterday lambasted the Minister of Labour and Employment, Senator Chris Ngige, over threat to banks and telecoms firm that the Federal Government would be forced to withdraw their operating licences should they continue to breach the directive to halt further retrenchment of workers, pending stakeholders meeting next month.
Director-General of NECA, Mr. Segun Osinowo, who spoke while reacting to Tuesday's threat by the government, said the Minister was not only ignorant of Labour laws but also reckless in arrogating the powers of the Federal Government to himself.
He said: "NECA is not informed by the ideological consideration or an interest concentration because Nigerian employers are equally Nigerians and they are interested in the welfare of Nigerians. The truth about it is that any employer that is worth its salt will not treat its valuable assets, which is human resource, with ignominy or as slaves, to use the word of the minister.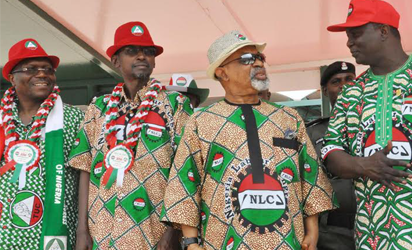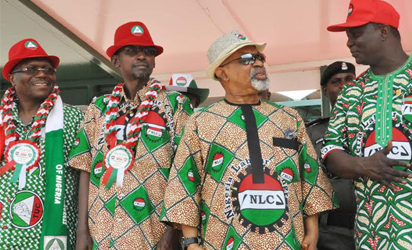 ''This is because these are employees that companies have invested significantly on at all times. Left to them alone, they will want keep them so that they can support the companies in realizing their goals.
"NECA's position is informed by the imperative for social partners and the government. Talking of social partners, we are referring to the trade unions, employers and the government on the imperative for them to follow due process, to follow rule of law, to follow principles and structures in managing labour and industrial relation in Nigeria.
''It is only by that we can guarantee consistency and sanity in what we are doing. The only common benchmark that will ensure fairness and equity is for all of us, whether ministry of labour as a regulator or as employers of labour and trade union, to subject our action and decision to rule of law, due diligence, structure and appropriate procedure.
"If we all agree that should be the standard for testing our action, we can then subject the action of the minister of labour to those principles which I have articulated. There won't be subjectivity. What is the rule of law? When an employer wants to carry out retrenchment, there is a procedure in the law that he is supposed to follow.
''Second, the ministry of labour is supposed to be a superintending body to ensure that an employer does the needful in line with the law. Did the employer follow the rule of law in carrying out the retrenchment? Employers will only follow the due process of the law if there is a trade union on ground. If there is no union on ground, there will be no party to call for discussion."The minister has to show an understanding on these very principles."