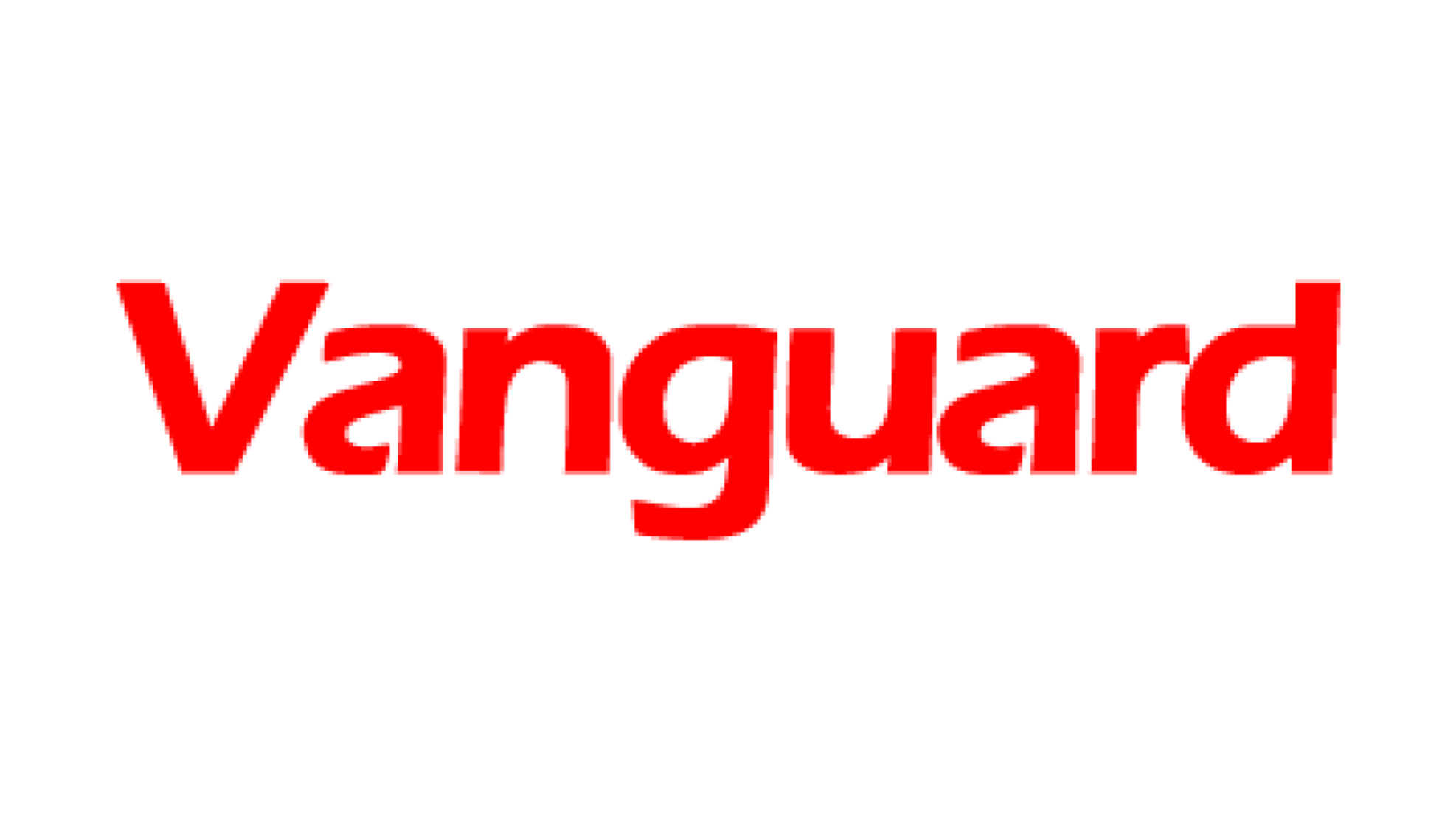 Two major investors in African power projects announced Wednesday a joint venture that they said would help boost electricity output across the continent.
Harith General Partners and the Africa Finance Corporation (AFC) said the tie-up would allow improved financing and development of both renewable and non-renewable energy projects.
More than 620 million people in Africa live without electricity, the companies said.
The president and chief executive of the Lagos-based AFC, Andrew Alli, said the partnership would make "an invaluable contribution to improving generation capacity" throughout Africa.
The AFC has interests in Cenpower, which owns the Kpone Independent Power Plant in Tema, near Accra, which is due to come on stream in 2017 and provide some 10 percent of Ghana's energy capacity.
It also has a stake in Cabeolica, a wind farm in Cape Verde, off the West African coast, which provides 20 percent of the country's needs.
Harith, through the Pan African Infrastructure Development Fund it manages, has invested in the Azura Edo power plant in southern Nigeria, and Kenay's Lake Turkana wind power and Rabai thermal projects.
The Johannesburg-based financiers have also helped to finance the coal-fired Kelvin Power Station in South Africa.
All the projects combined provide energy to more than 30 million people in at least 10 countries, with a gross operational and under-construction capacity of 1,575 megawatts, the companies said.
Harith's chief executive, Tshepo Mahloele, said the merger will "create an African power entity that will have substantial capital, sector-specific experience, a critical mass of existing assets and a pipeline of credible power projects".
"Both power users and investors alike" will benefit, he added.