By Daniel Gumm
WARRI—A member of House of Representatives, Mr. Daniel Reyenieju, has urged politicians in Delta State, to join hands with the state government to find solutions to the present crisis besieging the area as a result of the renewed attacks on oil facilities by militant groups.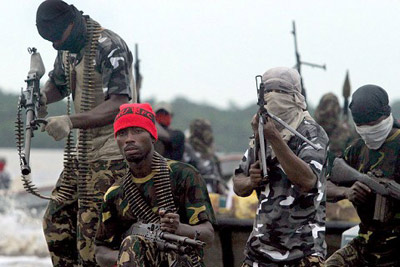 Speaking to newsmen in Warri, Reyenieju, who represents Warri constituency in the House of Representatives, said that the present crisis directed against oil facilities was a challenge to all politicians, community leaders and all person of good conscience.
He explained that the economic and environmental consequences were not selective of their victims, but negatively affect all, saying this should make all politicians unite and cooperate with the government by keying into the efforts of the Delta State Government, instead of opting for irresponsible path of politicizing the present crisis and trading in unhealthy blame games for personal gains.
He said the present situation where monthly allocation accruing to the state has become so reduced, should be of serious concern to everybody, explaining that this informed the present commitment of the state towards finding a workable solution.