By Perez Brisibe
UGHELLI—National coordinator of Ijaws in Oil and Gas, IOG, Mr Ebipams Johnny, has urged lawmakers from the Niger Delta region in the National Assembly to oppose the proposed Petroleum Industry Bill, PIB, currently before the House.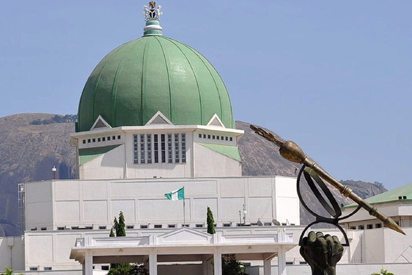 Describing the bill as pathetic, the group explained that Ijaws under the IOG frown at the removal of the host communities' development fund and the weakening of local content in the proposed PIB.
Jonny said: "As professionals from the Niger Delta region, we feel that the PIB will address youth restiveness holistically, give us a sense of belonging and boost the Nigerian economy via increased returns on oil and gas production through the introduction of hydro-carbon taxes and company income taxes.
"This is a clarion call to all National Assembly members irrespective of political party, from the region to rise up and save the region from the modern day slavery by the proposed PIB which we are aware has been doctored over to favour some political class and region."