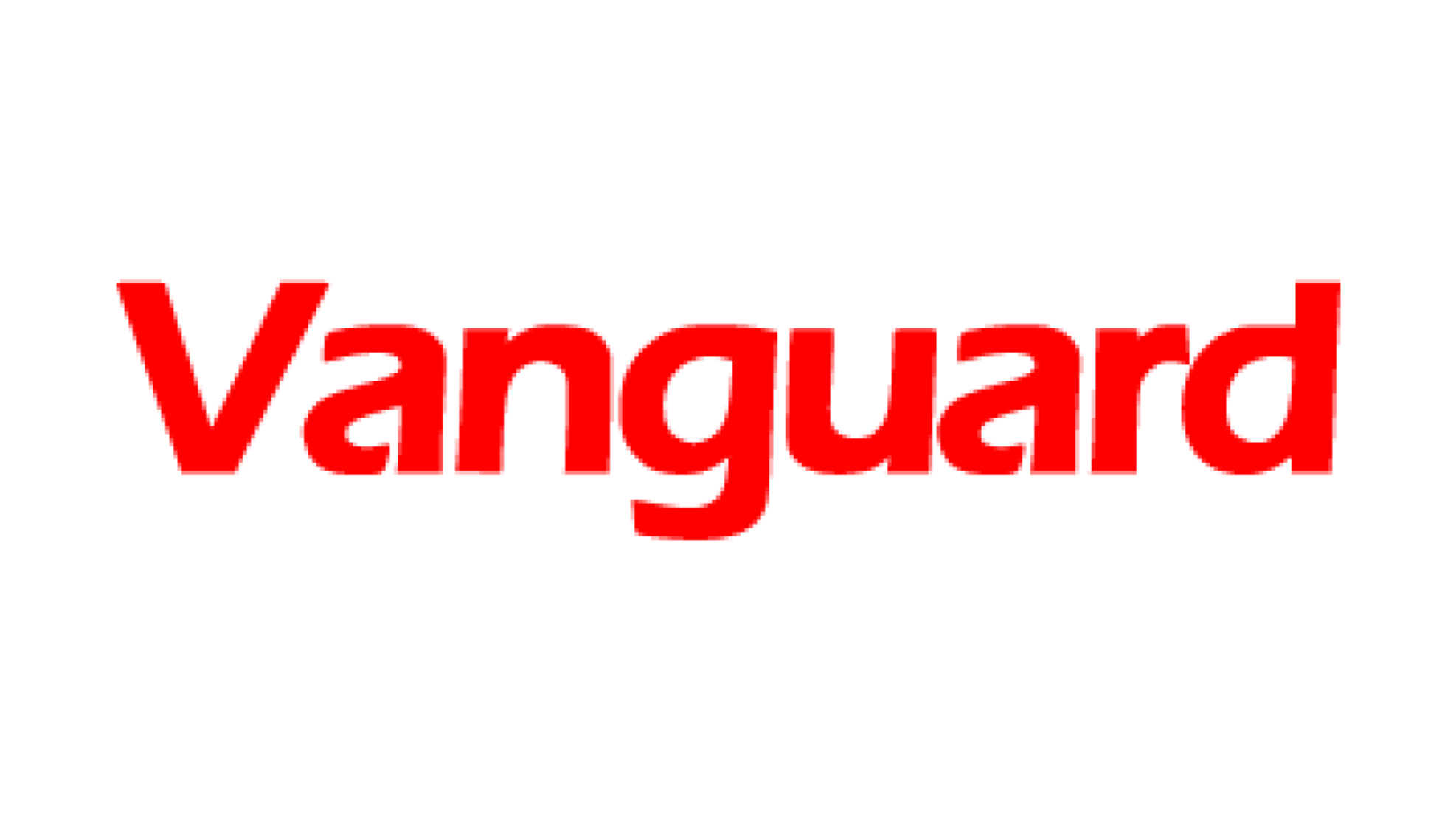 As a French cardinal is accused of covering up child sex abuse by a priest, here are some other alleged or confirmed cases within the Catholic Church around the world.
French Prime Minister Manuel Valls on Tuesday urged Cardinal Philippe Barbarin to "take responsibility, speak and act" following allegations of sex abuse of young boys from 1986-91.
– UNITED STATES: In 2004, an investigation established that some 4,400 Catholic priests were paedophiles and that the number of victims from 1950-2002 stands at around 11,000.
A major scandal erupted in Boston, where cardinal Bernard Law was forced to resign in 2002 for allegedly protecting paedophile priests.
An award-winning investigation by the Boston Globe into the abuse was made into the film "Spotlight," which has just won an Oscar for best picture.
In 2007, the diocese of Los Angeles, under cardinal Roger Mahony, agreed to pay $660 million to 550 presumed victims. Mahony was also accused of covering for paedophile priests, and was relieved of his "administrative or public duties" in 2013.
– IRELAND: Accusations against Catholic institutions began to emerge early in the millenium, and covered several decades prior to that. The number of underaged victims was estimated at around 14,500. Several bishops and priests accused of committing or covering up the abuse have been punished.
– THE NETHERLANDS: In late 2011, a study found that several tens of thousands of minors had been sexually abused within the Dutch Catholic Church institutions between 1945 and 2010. Some 800 suspects have been identified.
– AUSTRALIA: In February 2016, the Vatican's finance chief, Cardinal George Pell, testified via video-link before an Australian commission probing abuse, and admitted that the church "mucked up" in dealing with paedophile priests in the state of Victoria. Pell vowed not to "defend the indefensible" before the inquiry.
At least 620 children are believed to have suffered church-related sex abuse since the 1930s.
In June 2014, the bishop of Australia's armed forces, Max Davis, resigned after he was accused of sexually abusing a minor.
– GERMANY: At least 231 children were victims of sexual or physical abuse at The Domspatzen, a 1,000-year-old choir in Bavaria, according to a church appointed lawyer. The choir was run by former pope Benedict's brother Georg Ratzinger from 1964 to 1994, when most of the claimed abuses took place.
Other countries where alleged or confirmed cases of sexual abuse have come to light include Austria, Belgium, Canada, Mexico and Poland.
Pope Francis has approved the creation of an internal church tribunal to punish bishops who cover up sex abuse by priests, but networks of abuse survivors are sceptical that much will change.