By Soni Daniel, Northern Region Editor
ABUJA— The immediate past Director-General of National Broadcasting Corporation, Mr. Emeka Mba; Managing Director, Technology Advisor, Mr. Basil Udotai, and four companies allegedly accused of diverting money meant for digital television broadcasting, have denied the allegations levelled against them by the Economic and Financial Crimes Commission, EFCC.
It will be recalled that the former DG, Emeka Mba;  Basil Udotai, and his company, Technology Advisor LLP, were accused along with others by the EFCC of having a hand in the diversion of N10 billion from the N34 billion paid by MTN to the NBC by transferring same to a bank in breach of the federal government's Treasury Single Account directive.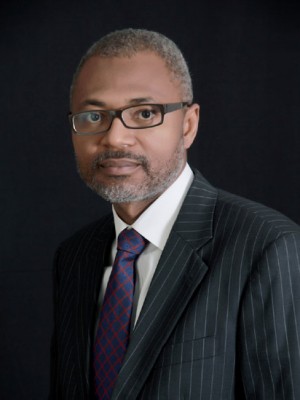 The EFCC said that it had since recovered the diverted N10 billion from those who took it.
But Mba and Udotai have denied ever taking part in the diversion of the said amount, insisting that no such amount was ever taken by them or those who participated in the digital switch process.
The denials were contained in two separate letters written by their lawyer, Chief Ogwu Onoja (SAN), and made available to Vanguard last night.
Mba made it clear that the entire transaction was transparent and  carried out in accordance with the approval granted the NBC by former President Goodluck Jonathan and the Federal Executive Council.
Mba maintained that no money was missing throughout his tenure as the DG of the NBC and that he was proud of his post as an outstanding public servant with over 25 years of experience in the communications and entertainment industry.
The lawyer said: "The truth is that during the tenure of our client as the DG of the NBC, no money was missing, lost or stolen by anyone at the NBC. The NBC in all its transactions followed the due processes and acquired appropriate approvals from its board of directors, the then Minister of Information, former Minister of Communications Technology and President Goodluck Jonathan.