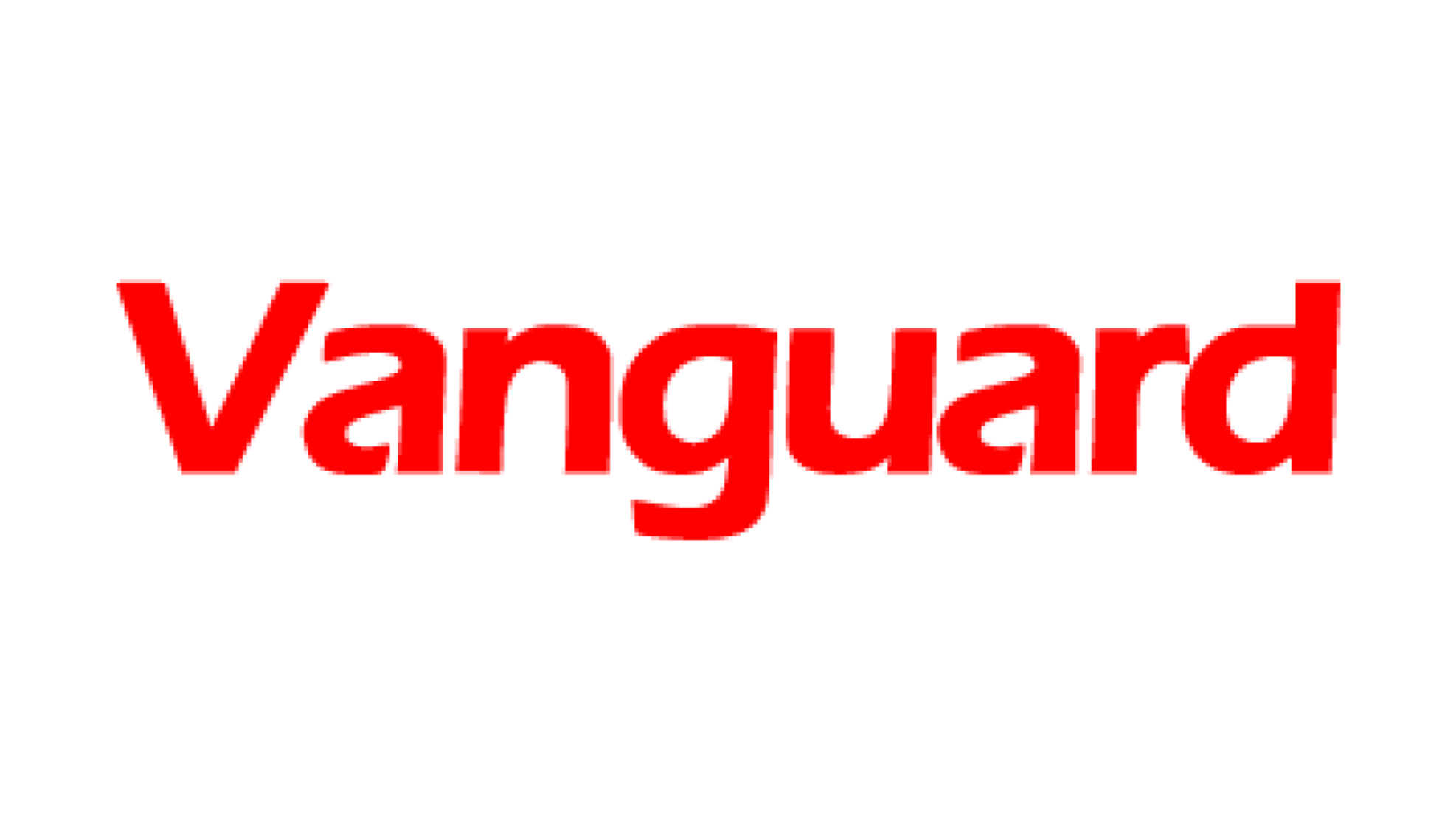 *say Buhari's one week after the killings reaction was a suspect, we've lost over 1000 people
By Emman Ovuakporie and Johnbosco Agbakwuru
ABUJA – Members of the Benue parliamentary caucus in the House of Representatives yesterday slammed President Muhammadu Buhari for downplaying what they described as the genocide happening to the Agatu people in the state.
Briefing journalists, the eleven members said it decried the lukewarm attitude of the Federal government towards the 'jihad' being waged against Benue people by Fulani herdsmen.
"A genocide that typical of the Nigerian state has been downplayed or ignored until it spirals out of control. After the Agatu mass massacre, a few headlines were recorded, a few sympathetic comments in high places but concrete moves to stop the killings have not been made.
" We decry the lukewarm attitude of the Federal government towards this 'jihad' being waged against our people by the herdsmen. We condemn the belated reaction of President Muhammadu Buhari and his minister of Interior, Lt. Gen. Abdulrahman Danbazzau(rtd) who broke their unholy silence a week after over 500 people were killed and 10 villages razed in Agatu area of the state'
They wondered why the Federal government has not made public the purported Investigative panel report it set up and has not inaugurated it in the first instance.
According to the lawmakers; It's disturbing that every planting season is heralded by serial attacks by these Fulani herdsmen. They also return during the harvesting season"