By Chinonso Alozie
Owerri—THE Imo State Governor, Rochas Okorocha, has urged pastors and other men of God to preach encouraging sermons.
The governor made this statement in a burial ceremony of Elder statesman, Nze Udueze Ndubueze Chinaka, at St. Peter's Catholic Church, Nkwerre, Imo State.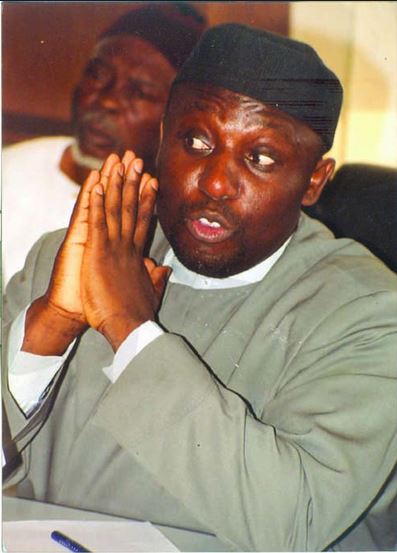 He said: "Preaching of condemnation by the Bishops and Pastors do not bring people closer to God. But subtle language of encouragement could make a lot of difference on the part of the people."
He charged men of God to conduct themselves in the fear of God.
He said further, "Leaders or human beings who make lasting impact in the society and touched lives would never be easily forgotten, quite unlike the ones who took up leadership or lived for personal aggrandizement without doing anything to help the poor and down-trodden around them. Such leaders or persons are those who go with obituaries. Good leaders or good people transit and do not get associated with obituaries.
"Good leaders who justified their positions of leadership and those who transit to glory do not die, rather, they live on, because what they have done speak for them. Our Lord Jesus is a good example."
The governor described Elder Chinaka as a good man who demonstrated admirable quality leadership before his demise and prayed that God will grant his family members the fortitude to bear the loss.
Speaking also, his Kaduna State counterpart, Mallam Nasir El-Rufai said: "I decided to attend the burial in person because the late Pa Chinaka lived a life of service to his people and to the society at large. One aspect of the current administration's change campaign is selfless service by both those in positions of authority and those who have the means."