By John Mkom, Jalingo
As the menace of Fulani herdsmen continue to defy solution, nine persons including a personnel of Nigeria Security and Civil Defence Corps, NSDC were reportedly killed while ten others sustained various degrees of injuries as the herdsmen attacked Ibi and Wukari local government areas of Taraba State, Thursday.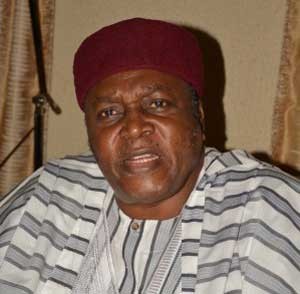 This followed coordinated attacks earlier in Zando, Wusen and Gborucha villages of Wukari and Ibi town, the headquarters of Ibi local government area.
Saturday Vanguard reliably gathered that the attack on Ibi left five persons killed while five others were killed in Zando, Wusen and Gburucha villages.
A check at Wukari General Hospital revealed that ten women said to be victims of Ibi market attacks by the suspected Fulani herdsmen were receiving treatment at the hospital just as government immediately imposed 24 hours curfew within Ibi local government headquarters.
The chairman Youth Vision, Taraba State, Mr. Audu Kefas told Saturday Vanguard that farmers within these affected areas have deserted their villages for fear of further attacks.
Kefas also disclosed that the Fulani militants who carried out the attacks on the villages in Ibi and Wukari areas have their camps in Gishsrin Hasan and Tunga villages at the border areas of Taraba, Nasarawa and Plateau states.
The Police Public Relations Officer, Taraba state command, ASP Joseph Kwaji denied knowledge of the attack on Wukari villages, he however confirmed that of Ibi adding that a member of NSDC and four others were killed in Ibi attack. According to him: "Ibi town is under attack but the police command have deployed enough men to calm the situation. A member of NSDC and four others were killed in Ibi attack," he stated.
He further explained that the attackers always 'strike and run', describing them as unknown gunmen.
As at press time no arrest had been made but Kwaji assured that the state command was doing everything possible to take control of the situation.