By Festus Ahon
ASABA—Senator Chris Anyanwu has charged President Muhammadu Buhari to be fair in his fight against corruption.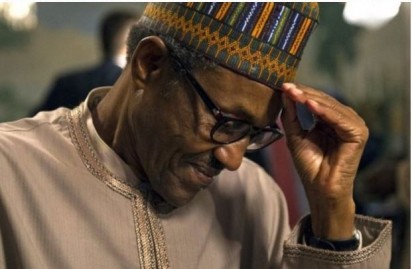 Anyanwu, the chairperson of Spectrum Broadcast Nigeria Limited, owners of Hot FM chain of radio stations, stated this in a chat with newsmen shortly before the commissioning of Hot FM 96.5 station in Asaba.
She said: "I think the idea of anti-corruption is very good. I think we got a little bit too extreme in our carelessness, in our practices, so there is need to apply breaks on what we do in the system."
On the radio station, Anyanwu said that besides Asaba being an expanding city with a lot of potentials and a major player in the Niger Delta and Nigerian economic development, the management of Hot FM was contributing to the development goals of Delta State Government by providing employment to its indigenes.
She said that the station would give its audience clear, concise and credible news as well as best entertainment, informative, interactive and engaging programmes.
Governor Ifeanyi Okowa who spoke while commissioning the station, said: "Radio remains the most effective medium of mass communication in societies where sustainable development is paramount."