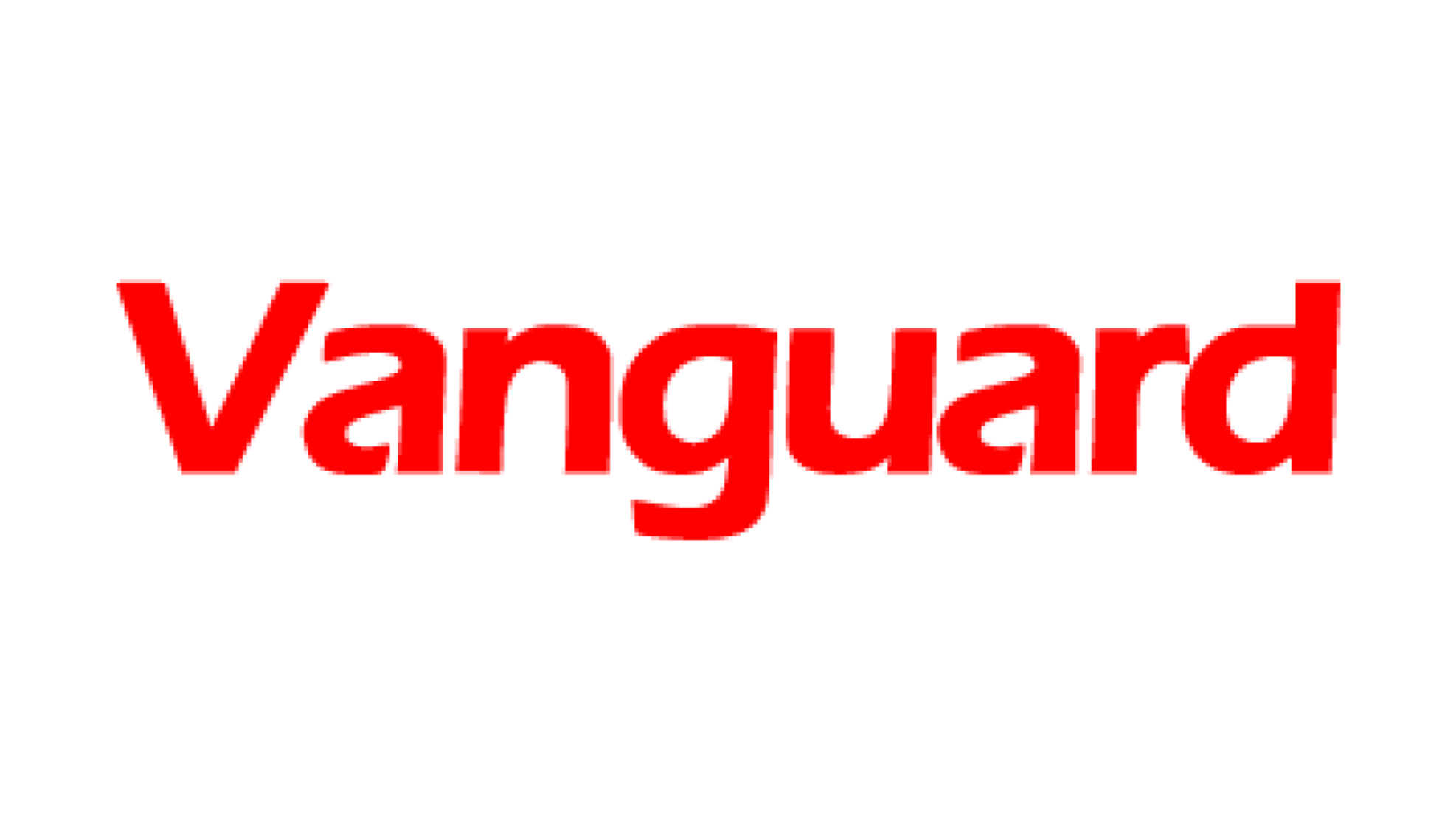 Badagry—The National Drug Law Enforcement Agency, NDLEA, Seme Command in Lagos State said yesterday, that it seized 907.4 kg of hemp in 2015.
The Commander, Mr Udotong Essien, said in Badagry that 31 suspects were also arrested during the same period. He said 22 of the suspects had been convicted by the courts.
"From January to December 2015, about 907.45 kg of cannabis sativa popularly known as hemp was seized and 31 suspects were arrested during the period under review.
"Among the suspects is a Ghanaian woman, who was caught with 35.5 kg of hemp while she was trying to come into the country through the border," he said.
According to Essien, the sum of N3.8 million, 2.3 million CFA and 50,391 dollars were seized from the suspects.
He said:"The seizures were made as a result of non-declaration of the money or their inability to explain the source of the money.
"Drug war is a collective responsibility that requires the cooperation of all citizens especially those in the border areas like Seme."
Essien said NDLEA officers had been trained locally and abroad as part of efforts to further equip them.
He, however, said his men still needed gadgets and vehicles for better performance.
The commander advised parents, whose children and wards attend schools in Benin Republic to monitor their activities.
"Recently, a student in one of the popular universities in Benin Republic was arrested with large quantities of hemp."