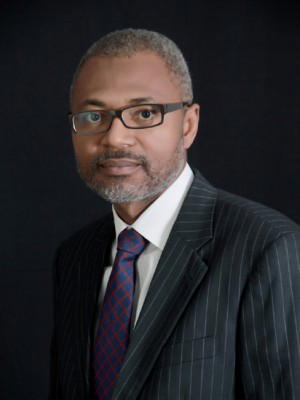 Emeka-Mba
By Emmanuel Elebeke
The National Broadcasting Commission (NBC) says it licensed only 13 Set-Top Box Manufacturers in Nigeria and not 18, as earlier reported.
The Commission in a statement signed by its Director, Public Affairs, Awwalu Salihu said it was an error for the Director General to have said 18 licenses in his new year message and urged the public to ignore the earlier information.
Salihu explained that only 13 Set-Top Box manufacturers have been so far licensed to produce locally in Nigeria and not 18 as mistakenly published in the new year message.
''Our attention has been drawn to an error in the number of licensed Set-Top Box manufacturers as contained in the New Year 2016 Message from the Director-General, National Broadcasting Commission, Mr. Emeka Mba.
''We want to state clearly that only 13 Set-Top Box manufacturers have been licensed to produce locally in Nigeria and NOT 18 as mistakenly published in the New Year Message.
''The mix-up is highly regretted and we apologize for any inconvenience the error might have caused.
In his new year message, the Director General had said that the Commission was already working with 18 Nigerian companies, which are at various stages of starting local production of set top boxes.
The companies are estimated to provide the needed equipment and create thousands of jobs for Nigerians.
Recall that Nigeria could not meet the ITU's June 17, 2015 deadline for the switchover from analogue to digital broadcasting, which was largely blamed on lack of funding.
With a new DSO deadline of June 20, 2017, other ECOWAS nations are still looking up to Nigeria for leadership and partnership to meet the new target.
NBC said it is working hard to cover more than 80 per cent of Nigerians that depend on free-to-air television services with adequate coverage before the final switchover. We cannot afford to leave anyone behind. Indeed, we are not leaving anyone behind.
The pilot state, Plateau State is said to now has full digital signal coverage.
Under the digital regime, television subscribers will need set top boxes to enable them enjoy the digital experience, whether on digital television sets, nor subscribing to pay platforms.