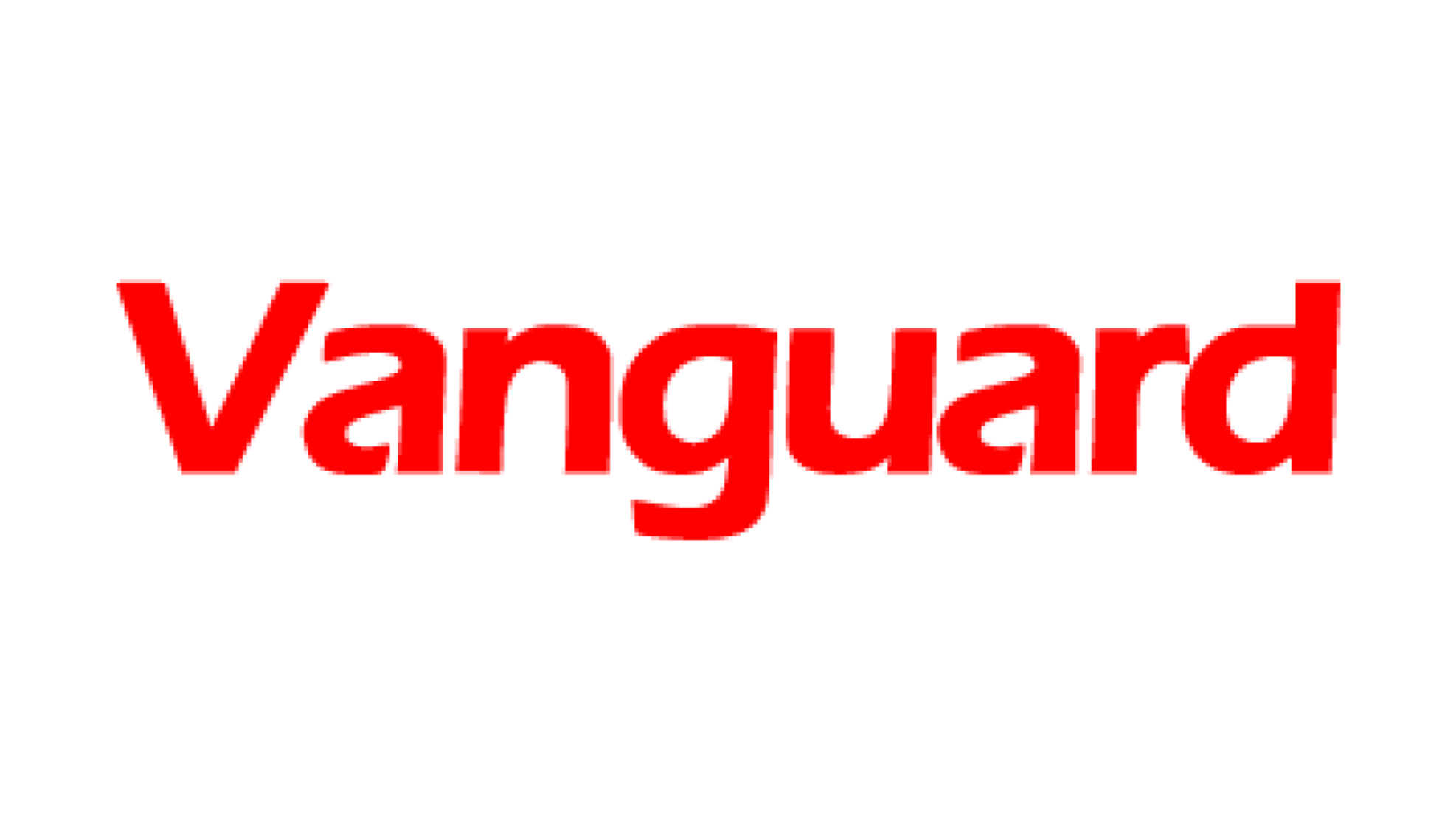 By Emeka Aginam
To further promote youth employability in Middle East and Africa, Microsoft has signed Memorandum of Understanding (MoU) with Udemy, an online education marketplace with over nine million students.
This is even as the International Labour Organisation (ILO) estimated youth unemployment in MENA at 28.3% in 2012 and expected that number to top 30% by 2018.
Similarly, World Bank data shows current youth unemployment numbers at 38% in Egypt and over 33% in Jordan.
With the partnership, youth can access online skills training for highly sought-after careers.
Accordingly, the MoU commits the parties to share skills-based course offerings available through the Udemy platform on "YouthWorks," a regional network of youth employability portals led by Microsoft and Silatech. Last year, YouthWorks, or Ta3mal, as it is named in the Arab world, reached 8.7 million youth in Middle East and Africa.
Despite being a leading economy in sub-Saharan Africa, South Africa has one of the highest levels of youth unemployment in the region, with almost 54% of youth unemployed.
Speaking on the partnership, Jeffrey Avina, Director of Public Affairs and Citizenship, Microsoft Middle East and Africa, said that, "YouthWorks bridges the gap between the skills that youth have and the skills employers want.
"The partnership with Udemy will enable us to provide even more highly professional courses on YouthWorks, making it an even more effective platform enabling youth to pursue their dreams."
For Yehia Houry, Silatech Regional Manager for the initiative, "We are very pleased to welcome Udemy into a growing network of partners around Ta3mal".
Houry added that, "It is with the valuable contribution from partners like Udemy that we are able to provide youth around the world with the relevant knowledge and skills to increase their employability and improve their job prospects at no cost."
Microsoft is partnering with Udemy's Social Innovation program, which works with nonprofit, non-governmental and for-profit entities to increase access to critical training and skills needed to succeed in the global economy.
Also speaking, Udemy CEO, Dennis Yang, "Udemy is deeply committed to providing people around the world with a path to upward mobility," says. "Through this work with Microsoft in the Middle East and Africa, we're able to connect a very important region with the vital skills needed for today's workforce. We're proud to have this opportunity to further open access to education and career skills."
Launched in April 2012 by Microsoft and Silatech, a regional social initiative that works to create jobs and expand economic opportunities for Arab youth, YouthWorks links youth to career guidance, soft skills and entrepreneurship training, online training, as well as internships and entry-level job opportunities.
YouthWorks now has specialised country portals developed for Egypt, Tunisia, Algeria, Morocco, Lebanon, Palestine, Qatar, Iraq, Kenya, Botswana, Ivory Coast, Nigeria, Ghana, South Africa and Turkey.
Silatech and Microsoft are regional co-partners, while at the local level, close to 100 partners from the non-profit, education, governmental and private sectors provide specialised content, job opportunities, and access to services appropriate for each country.
Youthworks' solution is not only to offer job opportunities to interested youth, but to formulate a platform to equip them with the necessary skills, including soft skills, to land and hold onto these jobs as well as providing them with a platform to share experiences and access mentorship and guidance.