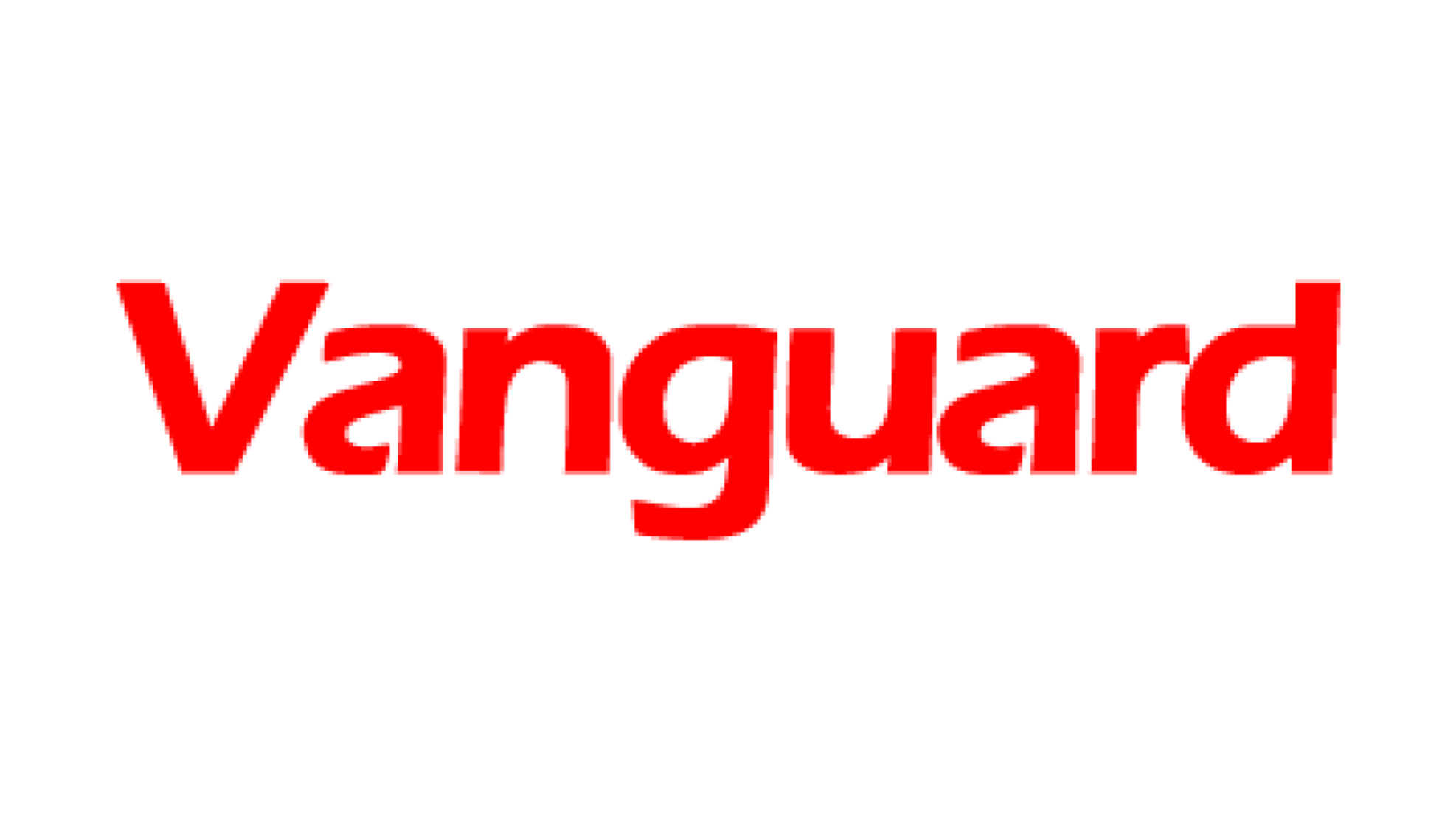 Mr Yan Xiangdong, the Director, China Cultural Centre, Abuja, has said that 40 Nigerian students are awarded scholarship to study in China annually.
Xiangdong made this known to the News Agency of Nigeria (NAN) on the the sidelines of the public presentation of the book "China in the Eyes of an African Journalist.''
The book was written by Mr Julius Enehikhuere, an Assistant Director with NAN.
According to Xiangdong, the scholarship is a part of the China-Nigeria Bilateral Education Agreement (BEA).
"Chinese government provides as many 40 scholarship slots annually to Nigerians through the Scholarship Board under the BEA.
"Besides that, many Nigerians fund themselves to study in China; I do not have the statistics now.
"Most of them are in fields such as Engineering,Medicine, among others.
"We also send Chinese teachers to Nigeria to facilitate learning for prospective students and also facilitate business relations between the two countries.
"We have the Confucius Institute in Lagos State University and Nnamdi Azikiwe University, for the study of Chinese Language,'' he said.
NAN reports that Nigeria also has BEA with China, Russia, Macedonia, Cuba, Morroco, Algeria, Romania, Ukraine, Turkey, Egypt, Japan, Serbia, Mexico and South Korea.