•Threatens to shut down oil sector
BY VICTOR AHIUM-YOUNG
Nigeria Union of Petroleum and Natural Gas Workers, NUPENG, yesterday rejected planned sack of no fewer than 1100 workers of the Nigerian National Petroleum Corporation, NNPC, and threatened to shut down the nation's petroleum sector should the management go ahead with the sack.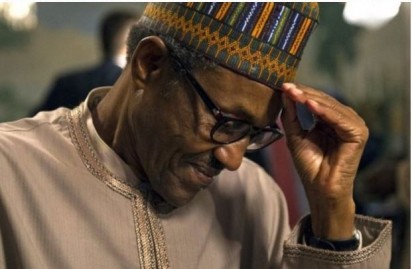 The Union expressed surprise and embarrassment that the Minister of state, Petroleum Resources Dr. Ibe Kachikwu, could make such a statement without consultation or recourse to the two Unions in the Oil and Gas sector, NUPENG and its Petroleum and Natural Gas Senior Staff Association of Nigeria, PENGASSAN.
NUPENG in a statement by its President, Mr. Igwe Achese, vowed that organised labour in the Petroleum sector would resist such a move, as the cardinal policy of President Buhari Government was job creation and not job losses.
According to NUPENG, "we cannot watch and see our members who have served for years to be thrown into the unemployment market because of inconsistent policies of the government. NNPC workers are the best because they have continued to keep the oil and gas sector of moving even when they have to work with obsolete equipment and indecent work environment. The workforce should not be used as guinea pigs but commended. The unbundling of the firm into four companies and intended restructuring should not have anything to do with sack of 1,100 workers which is one sack, too many.
"We advice the Federal Government to convene a major stakeholders meeting to x-ray the challenges facing the sector and proffer solutions, rather than chasing the shadows. Towards this, it should ensure that the stakeholders meeting look at the Petroleum Industry Bill together before it is represented. The current policy of the NNPC to engage casual workers is against the extant labour laws of the country and should be condemned and a stop put to it. We believe that the impending retrenchment will be counter – productive and should not be allowed as we will resist it and call out our members to protest the action if the two oil Unions in the sector are not consulted."