By Rosemary Onuoha
Chairman of Nigerian Insurers Association, NIA, Mr. Godwin Wiggle has assured that the Association will continue to support the Chartered Insurance Institute of Nigeria, CIIN, to move the insurance industry forward. Wiggle made the assertion when the CIIN President, Lady Isioma Chukwuma paid a courtesy visit to the NIA in Lagos.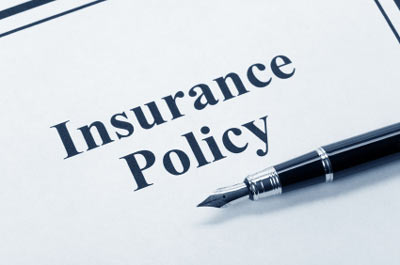 Wiggle said, "We welcome you to NIA and do assure you of our support as always. The CIIN and NIA have enjoyed very cordial relationship over the years and your visit has further strengthened the bond. The insurance industry is one big family and we have to co-operate at all times in the interest of the insurance profession" he stated.
"Insurance is our business and as the President of our professional body, the onus is on all of us to support you to succeed so that our profession will get the kind of recognition it rightly deserves" he added. Meanwhile, Chukwuma in her address said that the CIIN is not resting on its oars in the drive to promote insurance awareness and education in Nigeria.
Chukwuma said, "The 2015 edition of the Institute's annual education seminar with the theme "Synergizing Branch Office Operations and Insurance Awareness" was held just last week in Port Harcourt. The event was followed by our donation of 750 copies of the CIIN published 'Insurance Textbook for Secondary Schools' to both the Rivers and Imo States' Ministries of Education for onward distribution to all the senior secondary schools in both states. The donation of the textbooks to Rivers and Imo States follows prior donations to the governments of Lagos, Ogun, Edo, Ondo and Kwara States.
"All of these represent our articulated efforts at expanding the capacity of institutions offering insurance programmes thereby guiding them pragmatically towards the improvement of their capacity to deliver superior and qualitative insurance education.
"I must reiterate at this point that the Institute is fully committed to placing the insurance industry in a prime position in the financial services sector and the national economy as a whole. Let me therefore assure you that the Institute is receptive to ideas and suggestions geared at guaranteeing success.