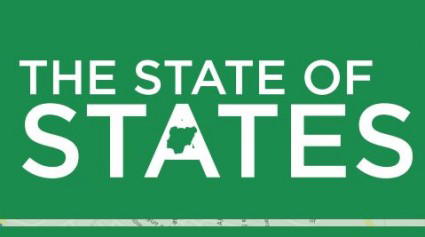 BudgIT, a civic organization which aims to simplify government's finance data for easy understanding among Nigerians recently revealed that Rivers, Lagos and Enugu led the chart out of the 36 states in the country on the grounds of fiscal sustainability performance.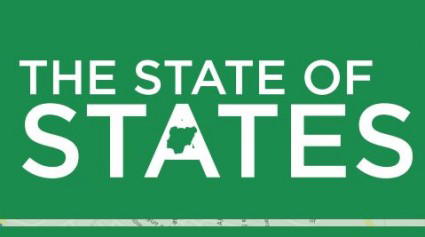 In the report tagged, "State of States" report BudgIT ranked how Nigeria's 36 states fared between January and July, 2015 under the criteria of how they manage the size of their Internally Generated Revenue (IGR), derivation and funds from the Federation Accounts Allocation Committee (FAAC) in covering their recurrent costs.
 The methodology of the report focused solely on how much of the revenue generated and collected centrally by the states can cover their recurrent expenditure which most states struggle to meet. A minority weight was also attached to their debt-to-revenue ratio.
 According to the report the financial challenges faced by many of the states is due to the implication of falling oil prices—"most states had used the. Excess Crude Account distribution to shore up their dwindling finances. As the growth the Internally Generated Revenue (IGR) stunted, funds from the Excess Crude Account dwindled and the cost of debt servicing rose, most states were unable to meet simple obligations to workers, pensioners and contractors." BudgIT stated
 From the presentations of the report, Borno, Osun and Yobe state were listed as the poorest in the table as regards the fiscal sustainability checks.
 On ways to revamp the current challenges bedeviling the embattled states, BudgIT recommended that "State Governments' debt holders and bankers should have sought a sharp haircuts when government revenues came under unprecedented strain, due to a significant global fall in crude oil prices.
 However the report does not comment on the quality of capital infrastructure in states but notes that the opacity in state finances might have hindered a full objective assessment.