By Anayo Okoli & Ugochukwu Alaribe
ABA—Police in Abia State foiled an attempt to kidnap a businessman and shot three gunmen at Uratta in Isiala Ngwa North Local Government Area of the state.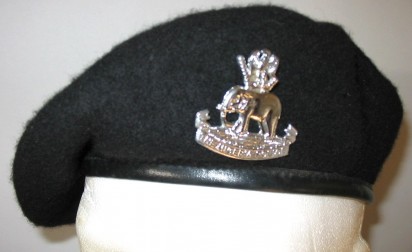 Vanguard learned that a gang of kidnappers had gathered at the Uratta Primary School, Isiala Ngwa North, where they were allegedly plotting to kidnap a farm produce merchant in the area.
Acting on a tip-off, police stormed the area, but the gang opened fire on sighting the policemen. Three of the gang members were injured.
The injured include Monday, a relation of their would-be victim; Olileanya, a Political Science student of a university of education in Imo; and Nwakudu, whose INEC voter's card was found on him.
Recovered
Items recovered from the gang include one double-barrelled shot gun with a live cartridge in the chamber, one locally-made shotgun, with an empty shell, an axe, seven empty cartridges and charms of various shapes, while 20 expended ammunition casings were found on the scene.
Abia State Police Public Relations Officer, DSP Ezekiel Onyeke, who confirmed the incident, told Vanguard that three other members of the gang were believed to have fled with bullet wounds.
He appealed to the public not to hesitate to volunteer useful information that could lead to the arrest of the fleeing suspects, advising medical practitioners not to treat people with bullet wounds, but to alert the nearest police station.