By Peter Okutu
ABAKALIKI—one person was killed, weekend, while property worth hundreds of thousands of Naira were destroyed by pirates, who invaded Afikpo, Ebonyi State.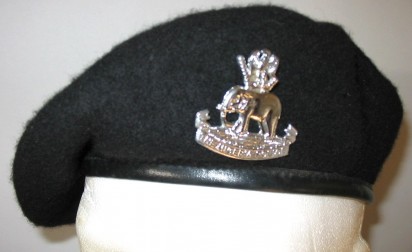 Consequently, the state Commissioner of Police, Peace Abdallah, led a combined team of Army and Police to Afikpo for an on-the-spot assessment of the area and reinforcement of policemen.
The pirates, who came into the community through Ndibe beach, were said to have killed a Police Inspector (names withheld), abducted two persons, destroyed motorcycles and other properties before they were reportedly over-powered by the police.
A statement by the state Police Public Relations Officer, ASP Okafor George, said the pirates, armed with machine guns mounted on their flying boats, blew up one police patrol vehicle with dynamite and burnt down some temporary structures and about 10 motorcycles.
It said that all banks within the Afikpo area remained fully secured and were not under any form of attack as being speculated.
Police's assurance
The command said: "On November 6, at about 8:45a.m., the efforts of some hoodlums suspected to be pirates, who arrived to actualize their dream of attacking Afikpo Metro, was repelled by Ebonyi State Police Command.
"In the ensuing melee, an Inspector of Police was shot and killed by the hoodlums before escaping through the same waterway in their speedboat.
"All the banks within the Afikpo area remain fully secured and were not under any form of attack as being speculated."
It would be recalled that the incident, which claimed the life of the Police Officer paralyzed commercial activities as roads and streets in the area were deserted.
It was the second of its kind in the area in the last four years.
An eyewitness, Mr. Nnanna Kelechi, explained that the bandits came into the town with flying boats, adding that they were armed with machine guns and other high calibre weapons.
He added that their operations became fruitless as they were met with stiff resistance by the police, which launched a counter-attack.