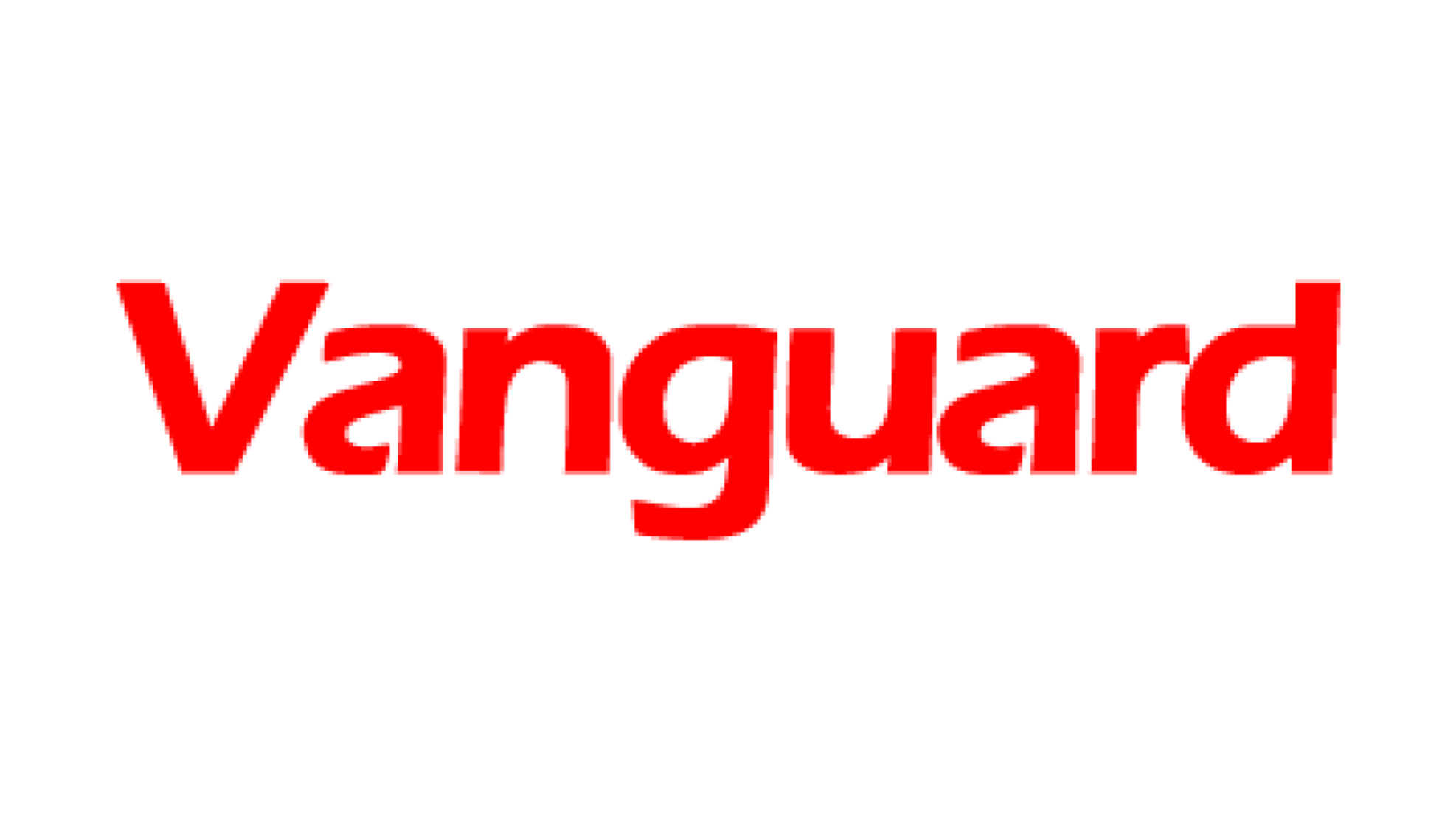 TO encourage professionalism and recognise excellence, Pfizer Nigeria recently rewarded outstanding pharmacists at the just concluded 88th Annual Conference of the Pharmaceutical Society of Nigeria, PSN, in Abuja.
Marketing Director West & East Africa, Mr. Winston Ailemoh said the award was to recognise excellence and positive contributions of outstanding pharmacists to sustain and further advance development within the sector. "Pfizer is proud to associate with individuals and groups who are committed to improving the lives of Nigerians such as the Pharmaceutical Society of Nigeria, PSN. It is clear that the individuals recognised today have made their mark, with the contributions of every other person in this audience, to advance the course of healthcare.
Pfizer will continue to support the growth of Nigeria's pharmaceutical and health care industry while rewarding many more who distinguish themselves through positive contribution to creating better healthcare practices in the country," Ailemoh added.
The highlight was the launch of Pfizer's new supplements and multivitamin consumer products- Centrum and Caltrate.
Marketing Manager, Pfizer Consumer Health Sue Cartwright, said Nigerians face challenges in terms of gaining access to adequate nutritional contents, hence the need for a supplement that provides necessary nutrients that may be lacking in their daily meal.
"Centrum is a Complete from A to Zinc vitamins and minerals, with key nutrients to help with good heart, bone strengthening and aid blood formation. It also enhances healthy eyes, supplements energy, and improves immunity."
Erstwhile National President of the PSN, Olumide Akintayo acknowledged the support saying, Pfizer continues to play an integral role in the Nigerian pharmaceutical industry.
He thanked them for their sponsorship and continuous support for the PSN.
The Caltrate formula is a bone & joint health vitamin and mineral supplement formulated to support and strengthen the bones. "It offers a higher amount of vitamin D3 per tablet, which aids in the absorption of calcium" Sue further explained.