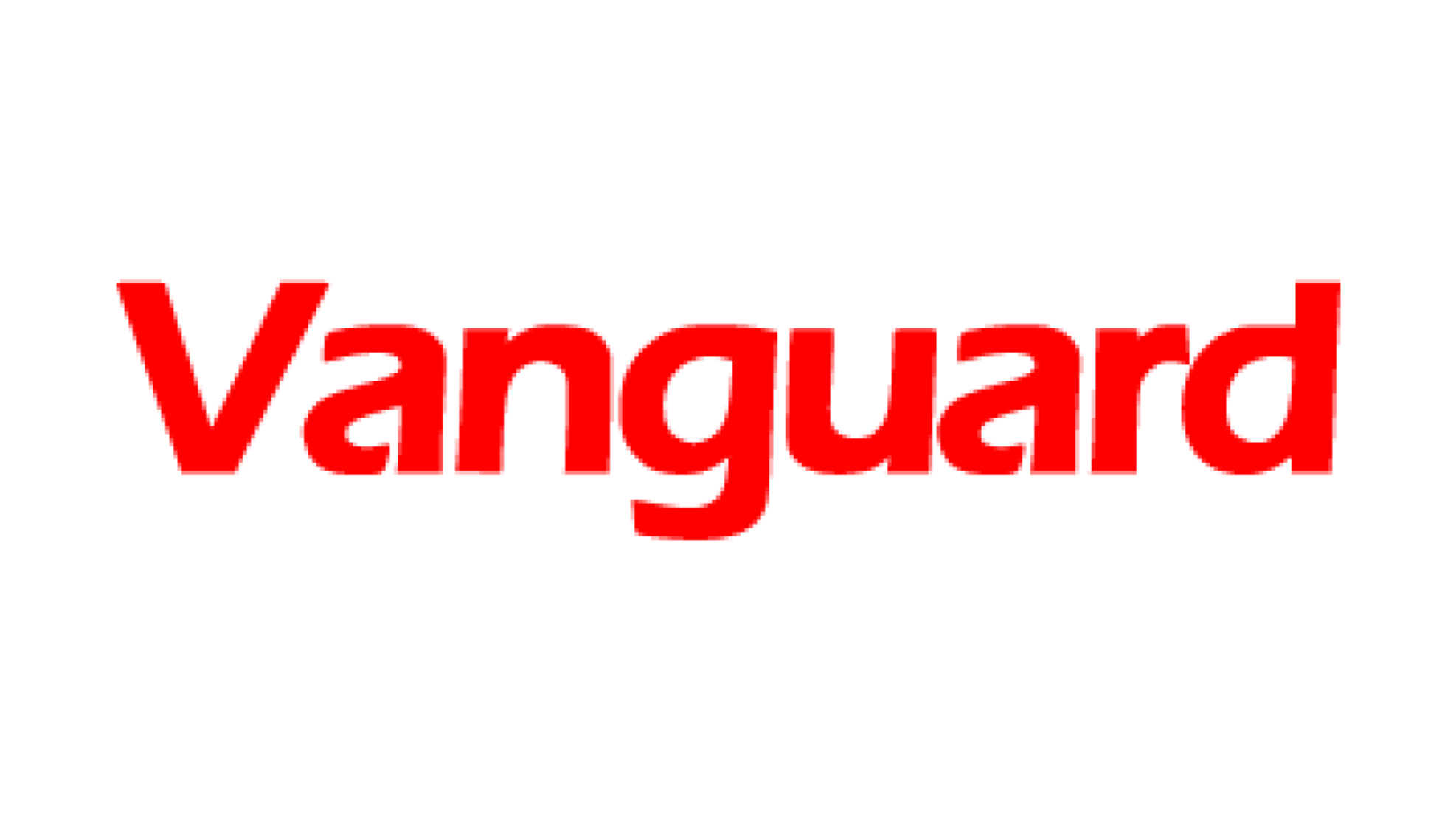 Nigeria has submitted its Intended Nationally Determined Contributions (INDC) to address climate change to United Nations Framework Convention on Climate Change (UNFCCC). This followed President Muhammadu Buhari's approval for the exercise on Nov. 26.
This information is contained in a statement issued in Abuja on Monday by Mr Femi Adesina, the president's Special Adviser on Media and Publicity. He said that Nigeria's INDC was approved by the President and submitted to the UNFCCC on Nov. 28, ahead of Monday's opening in Paris of the UN Climate Change conference, widely known as COP 21.
It stated that the Federal Government's policy to address climate change, as espoused in the country's INDC, committed to 20 per cent unconditional and 45 per cent conditional Greenhouse Gases (GHGs) emission reduction post 2020. According to the statement, the action plan announced by the Federal Government represents a fair and meaningful contribution to address climate change.
It said that the plan also reaffirmed President Buhari's commitment to an economic transformation which placed inclusive, green growth as key priority for his administration. "President Buhari is fully aware of the acute threat that climate change poses to Nigeria's development through flooding, desertification and insecurity, and many of these accrue from weather-related natural disasters,'' it added.
The statement said while in Paris, President Buhari would participate in a meeting on Lake Chad's current depletion, which had become a cause of international concern. The meeting of the Lake Chad Basin Summit of Heads of State and Government, which the President would attend with Nigeria's delegation, is slated for Dec. 1.
The Lake Chad is currently less than 10 per cent of its original size and little of the remaining waters is in Nigeria. About 11.7 million of an estimated 20 million people that lived on the Lake Chad Basin as at 2013 were in the North Eastern region of Nigeria.
Also during the conference in Paris, President Buhari is scheduled to participate in the launching of International Solar Alliance by the Indian Prime Minister and the French President. The statement said that President Buhari would also seek international partnerships to deliver Nigeria's climate change response