By Ebun Sessou
LAGOS—The Lagos State House of Assembly yesterday approved N352,973,986 for the purchase of official cars for the 20 first-term members of the assembly.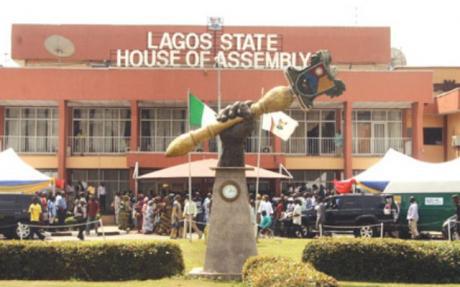 This followed a letter sent by Mr Akinyemi Ashade, the state's Commissioner for Economic Planning and Budget and read on the floor of the Assembly by the Clerk of the House, Mr Ganiyu Abiru.
The letter read in part: "The 2015 appropriation law directs that any expenditure above N200 million from the special expenditure fund should seek and obtain the approval of this Honourable House."
Responding, the speaker of the Assembly, Mr. Mudashiru Obasa commended the patience of members since the inauguration of the 8th Assembly.
Obasa said; "On behalf of the state, I want to thank you for your patience that six months after inauguaration of the 8th Assembly, you have not been given official vehicles. We thank you for your endurance."
The speaker after a voice vote gave approval and directed the Clerk to convey the House approval to Governor Akinwunmi Ambode.
It will be recalled that a letter from the state Auditor-General addressed to the Clerk and entitled "Submission of the Year 2015 System Audit Report on Ministries, Departments and Agencies, MDAs," of the state was read on the floor.
Residents protest abnormal electricity bills
Meantime, residents of the state, yesterday blocked the two entrances to the State House of Assembly for hours refusing to leave until their grievances were addressed.
Armed with lanterns and placards against the Ikeja Electricity Distribution Company, the protesters, under the platform of Youth Alliance for Better Nigeria, lamented that every month, they are made to pay huge sums of money as electricity bills when they hardly enjoy power supply.
Leader of the group, Moruf Adegoke Niniola, said this was not the first time of storming the House of Assembly to protest against the high-handedness of the Ikeja Electricity Distribution Company.