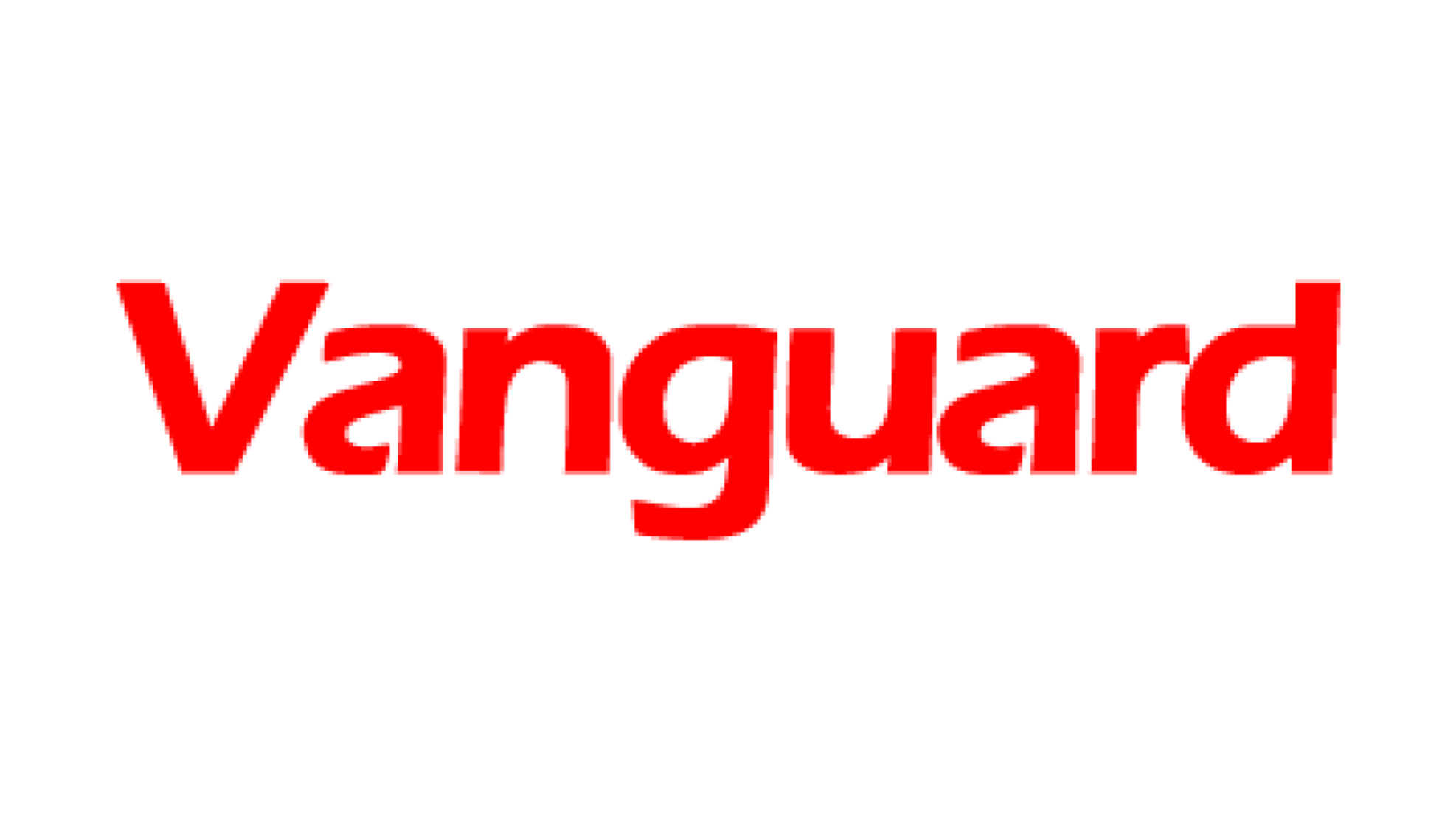 By Alade Aromashodu
Peace may be restored in Ilamoshe village near Ejigbo, Lagos soon, as the leadership of the community and the representative of judgment creditor have set up a committee to look into the crisis in the area which affected over nine streets.
At a meeting convened by Supt Segun Titiladun Ayo, Divisional Police Officer, DPO, in charge of Ejigbo Police Station, the representative of judgment creditor and Managing Director of Nigercat Nigeria Company Ltd, Alhaji Akeem Osuolale, implored owners of destroyed buildings to exercise restraint. He said the destruction was a response to the provocative utterances of some property owners and residents.
Osuolale explained that there was a court order given by the Lagos High Court and Court of Appeal in 2011 and 2012 respectively, mandating the Family and Estate of the late Abdul Hamid Ojo (alias Ojo Barber) of 19/25, Mcween Street, Sabo, Yaba, Lagos, to take possession of the land. The affected land that covers nine streets include: Tennis Club Road, Akande Close, Alhaji Alade Apatira street, Kudirat Adenekan Street, Biliaminu Akinsanya Street, Taiwo Akinsanya Street, Akinbowale Crescent, Haleen Akiode Street and Bunmitola Adeboye Street. They were the areas partly destroyed by agents of the judgment creditor.
Meanwhile, leaders of those whose properties were affected and the judgment creditor have resolved to set up a committee to look into the crisis. The committee has called on those whose properties were wrongly damaged to proceed to the office of the Surveyor General of Lagos State to confirm the status of their land from survey plan CD\778 .
Speaking shortly after the meeting, Sir Jude Emeka Idimogu, representing the area in the Lagos State Assembly, urged the landlords to proceed to the Office of Surveyor General of the state to confirm whether their properties fall within the verged red of the land.
The Community Development Association CDA Chairman in Ilamose Village, Mr. Olokobi, confirmed that the land creditors came to their area in 2012 to take possession of the land. They pasted notices to this effect.