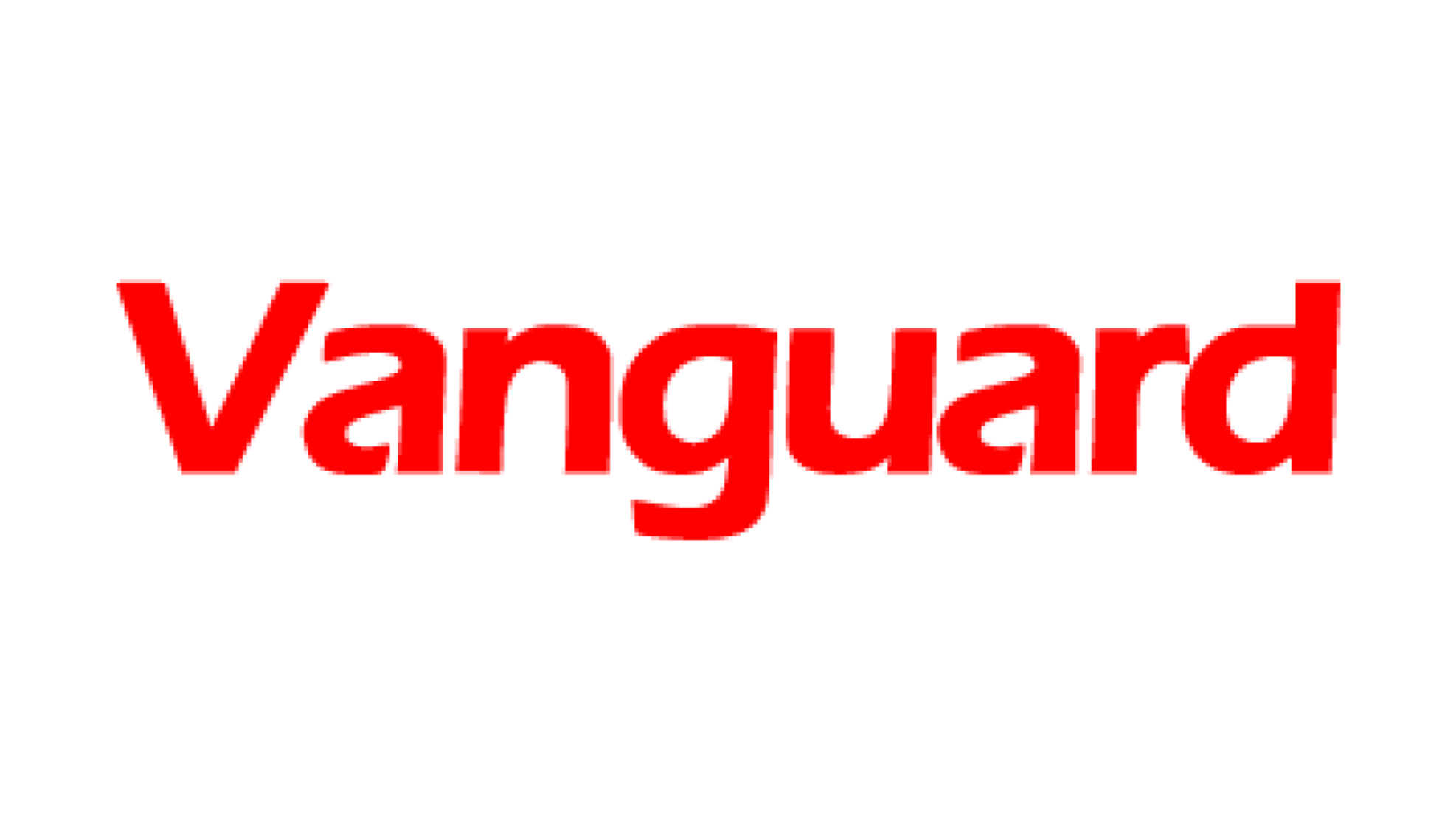 By Henry Umoru & Joseph Erunke
ABUJA – THE resumed probe of the former Chairman of Economic and Financial Crimes Commission, EFCC, Mr. Ibrahim Lamorde, by the Senate, is expected tomorrow.
Lamorde will appear before the Senate Committee on Ethics, Privileges and Public Petitions tomorrow, to answer questions on the petition against him by Dr. George Uboh on allegations of diversion of funds.
Chairman of the committee, Senator Samuel Anyanwu, who confirmed this, yesterday, said the committee's schedule requires the former anti-graft agency boss to appear before it tomorrow.
Lamorde was to appear before the committee last week, Tuesday, but the committee suspended it without explanation to its action.
During the first meeting of the committee on the matter on August 26, when the petitioner, Dr. Uboh, made submissions on his petition, officials of the EFCC, led by the Director of Legal Services, Mr. Chile Okoroma, were asked to leave the hearing venue at the National Assembly, sequel to Lamorde's request for extension of time.
Okoroma was accompanied to the hearing by Lamorde's personal lawyer, Mr. Ugochukwu Osuagwu, who had been assigned by the then EFCC chairman to stand in for him.
After listening to the submissions of the petitioner against the former EFCC boss, Okoroma accused the Senate committee of violating the procedure on the conduct of public hearing on public petitions.
The lawyer also condemned the decision of the committee to listen to the submissions of the petitioner in the absence of the accused, alleging that it breached the principle of fair hearing.
"It is very wrong for a petitioner to be heard publicly in the absence of the person the petition is against," he said.
One of the reasons Lamorde sought for extension of time then was the absence of the comprehensive annual audit report of the EFCC from KPMG, an audit firm handling the audit of the Commission.