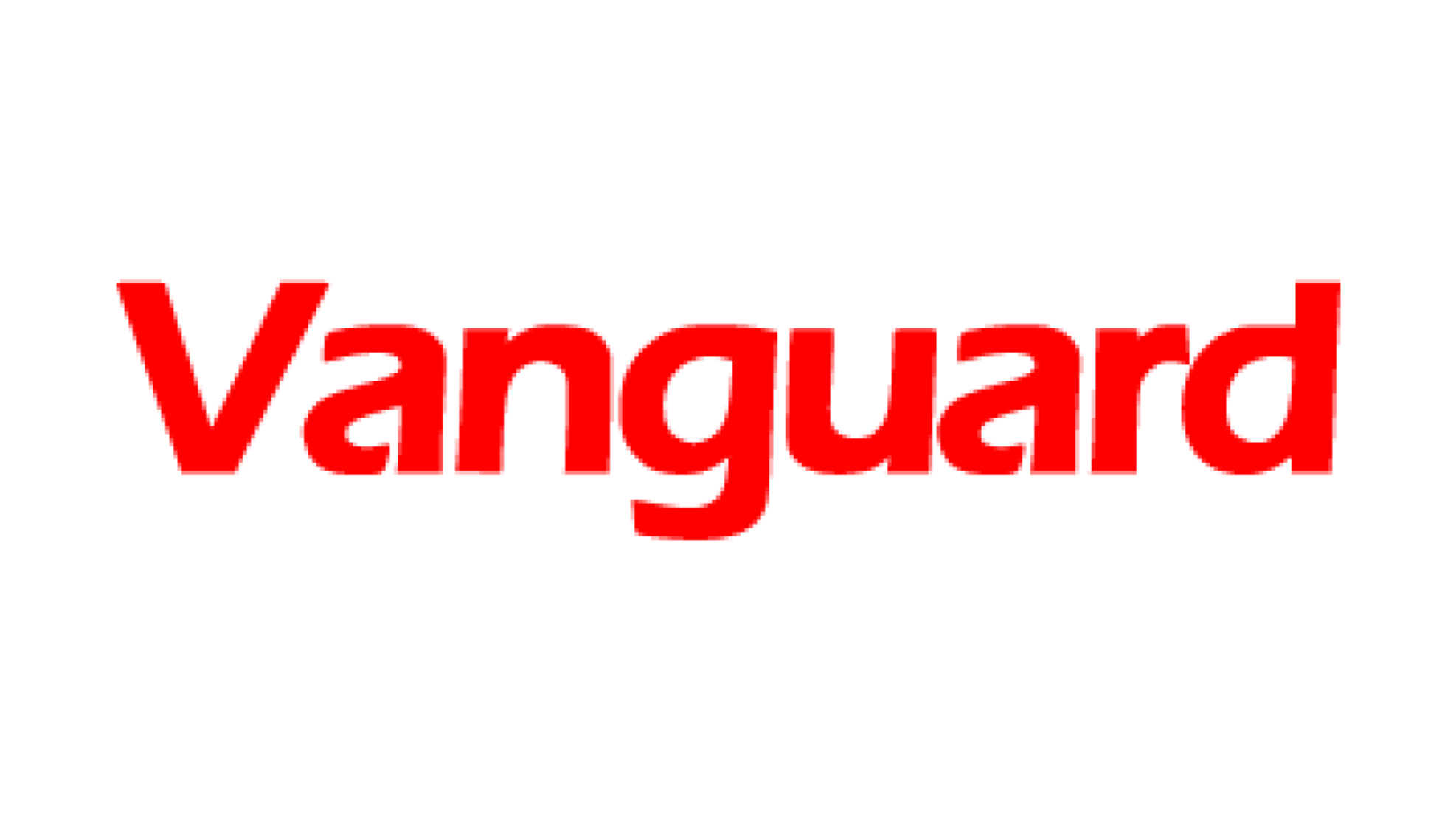 Boko Haram activists raided a border village in Niger, killing four people and torching some 50 homes, a local official said on Monday. Two other people were wounded in the assault on Saturday evening, said Fougou Boukar, an official from the restive Diffa region, adding that the attackers then fled to Nigeria.
"There has been enormous damage with about 50 houses burnt," he told state television, putting the number of assailants at about 10. "The Boko Haram members were armed with Kalashnikovs and came across the Komadougou Yobe" river that divides Niger and Nigeria, Boukar said.
State television showed hundreds of distressed villagers, praying in memory of the victims. Some of them showed scores of empty cartridges they had gathered after the attack. Boko Haram, the radical Sunni jihadists who want to create a hardline Islamic state in northeast Nigeria, have spread their attacks to neighbouring Niger, Chad and Cameroon.
Their six-year insurgency has left at least 17,000 people dead and made more than 2.6 million homeless. In Niger's Diffa region alone, hundreds of people have died in Boko Haram raids and suicide bombings since February.
Last week, Boko Haram killed 18 people and injured 11 others during a raid in the village of Wogom located near the southeastern town of Bosso. Three of the victims, including the local imam, had their throats slit. The United Nations has registered around 50 attacks and clashes between Islamist fighters and Niger troops since February.