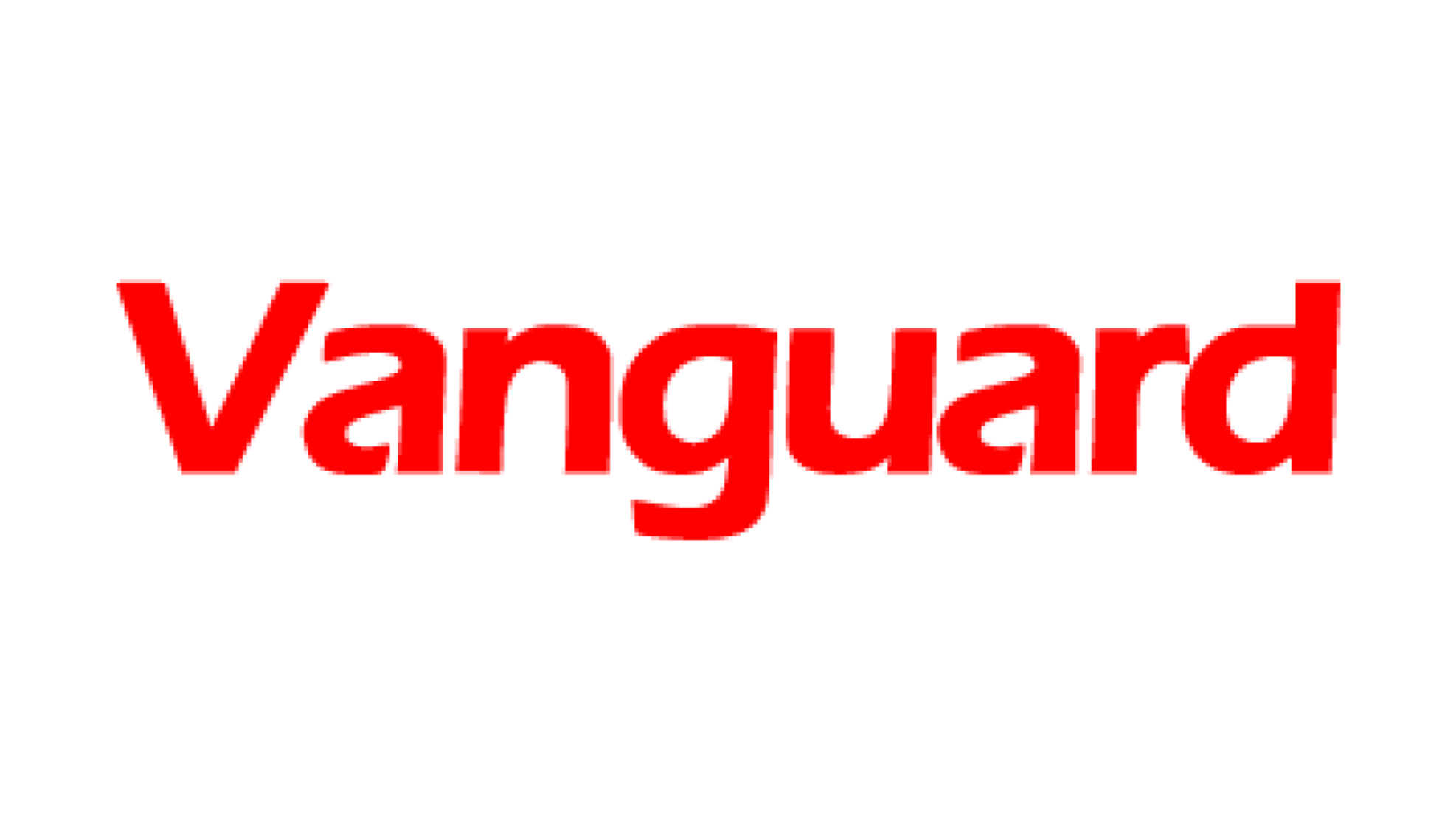 By Levinus Nwabughiogu
ABUJA – Vice president, Yemi Osinbajo on Wednesday night left Abuja for London to participate in the launching of the Energy Africa Campaign today.
He will be signing a commitment on behalf of the Federal Government of Nigeria to partner with the United Kingdom government on the Campaign.
A statement from his office stated that the agreement would improve on the power situation of the country.
The statements reads: "The Nigeria-UK partnership intends to bring solar power to millions of homes in Nigeria, using the model of installation and payment that has worked effectively in Kenya and Tanzania."
"Originally an initiative of the UK government, the partnership involves the governments of Nigeria and other African nations in an effort to shorten the time required for universal electricity delivery, specifically in the continent where two out of every three persons do not have electricity in their homes.
"Prof. Osinbajo will speak at the event alongside the UK Minister of State for International Development, Mr. Grant Shapps, MP, former United Nations Secretary-General Kofi Annan and other leaders from Africa.
"The Vice President who will return to Abuja by the weekend is accompanied on the trip by Kaduna State Governor Mallam Nasir El-Rufai and Deputy Chief of Staff in the presidency, Mr. Ade Ipaye