By Chioma Obinna
The wife of the President, Mrs. Aisha Buhari, has been installed the Grand Patron, High Level Women Advocates for Girls Education in Nigeria, even as she pledged to advocate publicly for legislation against child marriage.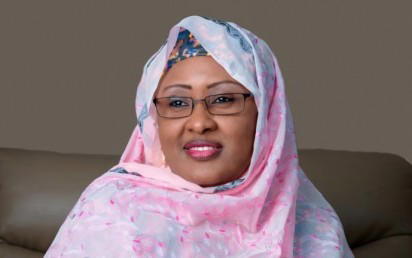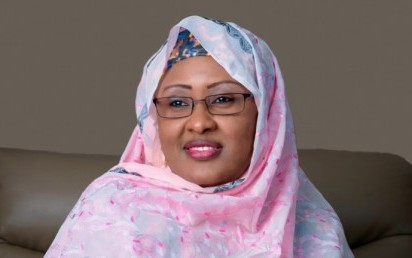 Speaking during an advocacy visit of 50 adolescent girls to her in Abuja, Mrs Buhari encouraged parents to keep their daughters in school for at least 12 years, adding "no single girl will be left behind in my movement to get every girl into school."
The investiture of Mrs Buhari was part of the activities to end the commemoration of this year's International Day of the Girl Child with the theme The Power of the Adolescent Girl: Vision for 2030.
UNICEF and other partners, including the Ministry of Education, focused activities on the transforming power of education to empower adolescent girls overcome all challenges affecting their lives and inhibit their prospects.
According to the 2013 National Demographic Health Survey, there are about 20 million adolescent girls in Nigeria and there are very low education rates among them, especially those in the lowest wealth bracket in the society.
In Nigeria, 60 percent of the 10.5 million out of school children are girls.